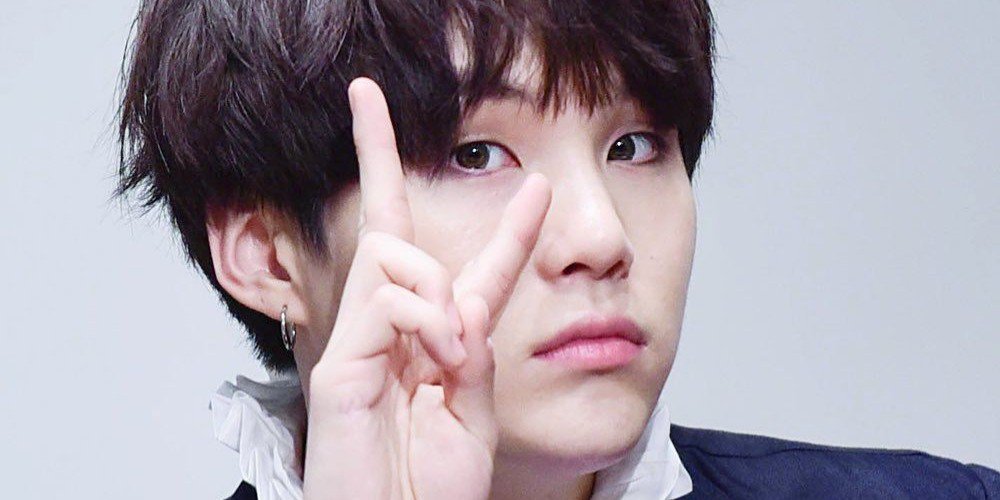 It's SUGA's birthday!
The rapper of BTS was born on March 9, 1993. The global idol star has turned 26 years old. ARMYs all across the globe are celebrating the special day with loveful tweets. And thanks to the powerful fandom, not just one, not two but THREE hashtags, plus SUGA's name are trending worldwide for his birthday.
The worldwide trends include #OurFirstLoveYoongi, #윤기_멋대로_살아_전부_니꺼야 (Yoongi live as you want. It's all yours), #HAPPYSUGADAY, and Min Yoongi.
You can check out some of the worldwide trending birthday messages for SUGA below. Happy Birthday, Yoongi!