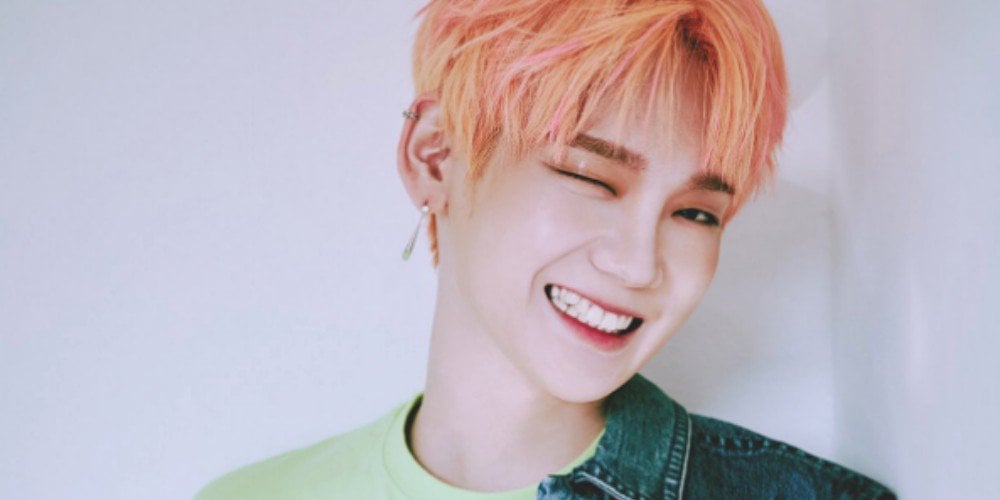 JBJ95 released more photos for 'Awake.'
In the new concept photo for the 2nd mini album, Takada Kenta flaunts his cute charms with a sweet wink. Another image shows a newspaper and a phone case with the word 'Yes.' You can view the new photos below.
Meanwhile, 'Awake' will be available in two versions - 'DAZED' and 'AWAKE.' The album is set to release on March 26.