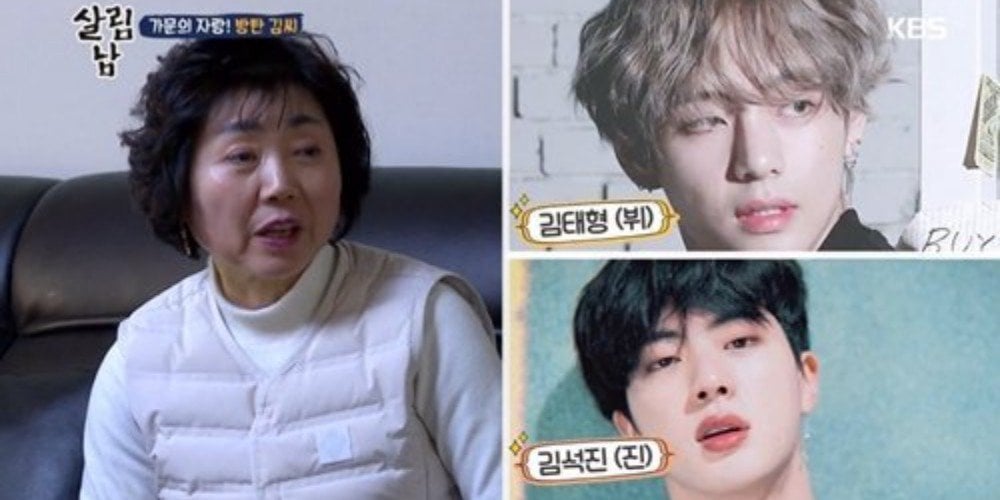 Actor Kim Seung Hyun's dad won an argument thanks to two members in BTS!
The March 6 airing of KBS2's 'Mr. House Husband 2' showed the lives of Kim Seung Hyun's parents and aunt.
During a heated conversation, Kim Seung Hyun's mom remarked, "You talk like you're all that because you're from the Kim clan of Gwangsan (one of the most prominent clans during Joseon dynasty). But there's no one incredible now (of the Gwangsan Kim's)."

The aunt defended her brother, saying, "What are you saying? You know BTS? They're all Gwangsan Kims'! They are incredibly famous."
To this, the mom couldn't say anything.
In an interview, Kim Seung Hyun's dad said, "I was proud of my sister. I was intimidated by my wife but I feel like she heightened my dignity by studying [BTS]. I just wanted to give her 3 million KRW (2,656 USD)."
....????