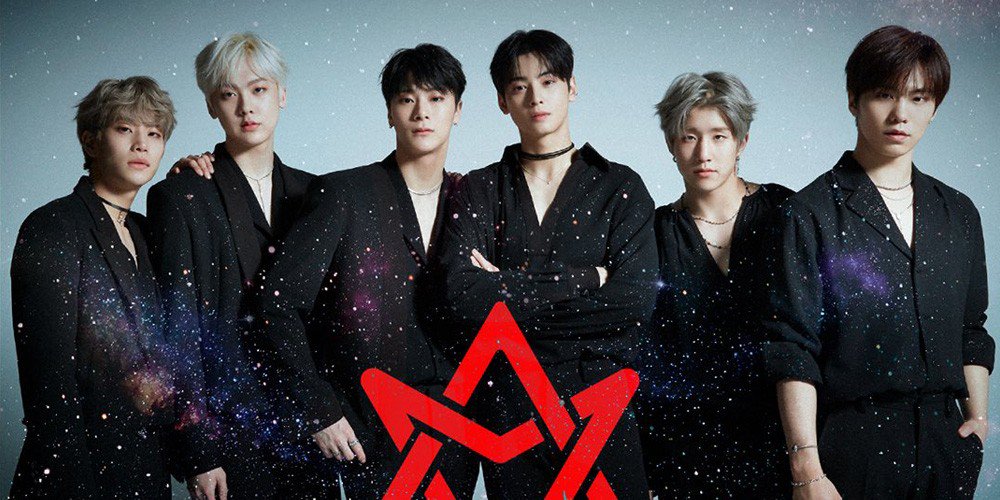 ASTRO will be releasing their Japanese debut mini album this coming April 3!
The upcoming mini album, titled 'Venus', contains a total of 6 tracks including 3 Japanese original tracks - "花咲ケミライ", "II愛している", and "I'm On Your Side", plus the Japanese versions of ASTRO's "Baby", "Always You", and "All Night"!
You can check out the album cover images of ASTRO's first press limited edition A, first press limited edition B, and regular edition 'Venus' mini albums, below!