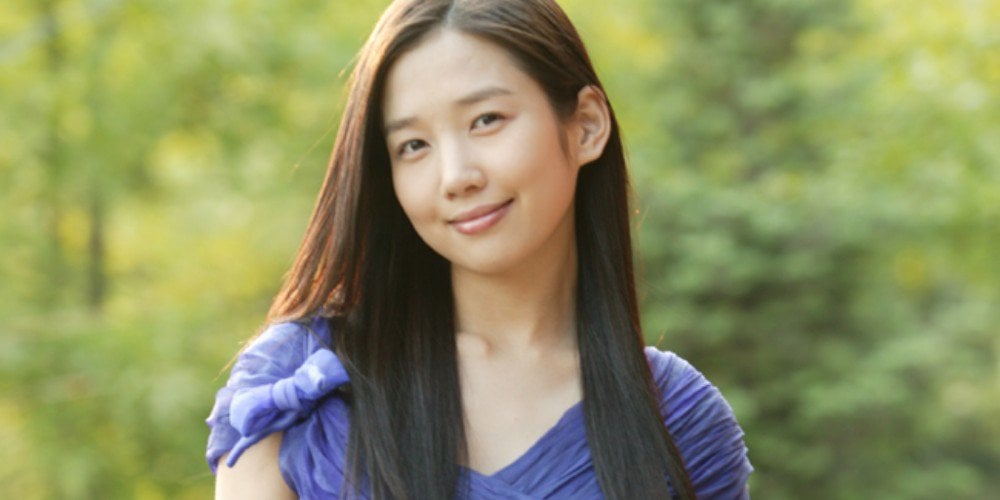 Netizens are commemorating actress Jung Da Bin on the 12th-anniversary of her death.
Back on February 10, 2007, Jung Da Bin committed suicide at the age of 27. Her death came as a great shock to many as she was a popular star who was on the rise in the industry.
Jung Da Bin debuted with the film 'Gingko Bed 2,' and rose to stardom through the hit sitcom 'New Nonstop.' She also starred in the hit drama 'Rooftop Room Cat,' and the film 'He Was Cool.'
In midst of her successful career, Jung Da Bin was found dead at her boyfriend's home in 2007. Her unstable mentality was reflected in her final letter, which stated, "It's so frustrating that I feel like I'm going to die. I'm going crazy because I get angry for no reason. My insides don't feel good as if I''m going to throw up. I feel like I've lost myself and my identity."
Netizens are remembering the late actress, commenting, "I enjoyed her bright image and dramas... It's so unfortunate...," "I miss her so much. She was the definition of lovely. Rest in peace," "I remember being so shocked at her suicide news. She had a good image and didn't have many malicious comments. She was also pretty popular. I miss her," "She ended her life so early... Once again, rest in peace."