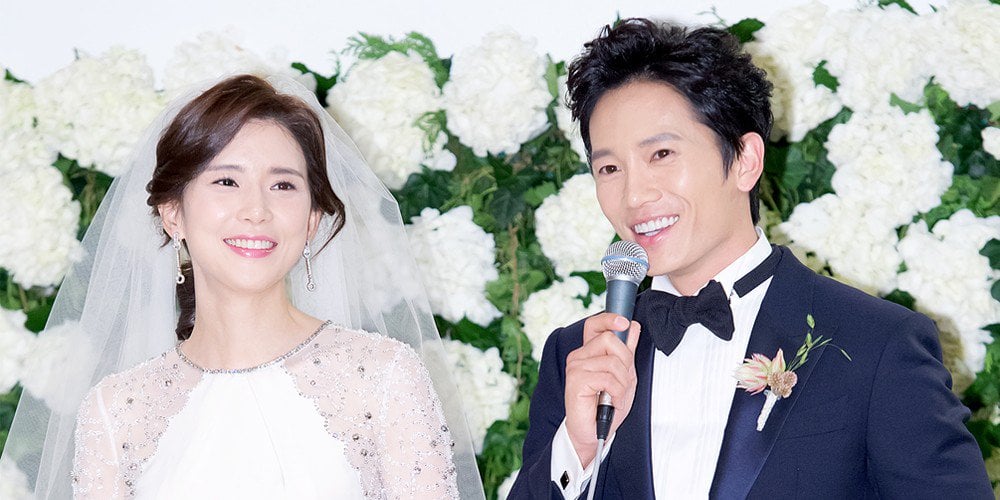 Actress Lee Bo Young gave birth to a healthy baby boy on the morning of February 5, Lunar New Year!
On this day, Lee Bo Young's husband and actor Ji Sung shared the wonderful news via his own Instagram, writing, "Finally, Kwak Bo Ah (the baby's prenatal nickname) is born. Welcome, Bo Ah. Let's be healthy! I love you!"
Both Lee Bo Young and Ji Sung's labels also confirmed to various news outlets that both Lee Bo Young and the newborn baby are healthy, and that the birth was just a little bit earlier than expected.
Well-known celebrity couple Ji Sung and Lee Bo Young married back in 2013 after 6 years of dating. The couple welcomed their first daughter in June of 2015. Currently, Ji Sung is taking a break from productions to focus on his wife's pregnancy.
Congratulations to the family!