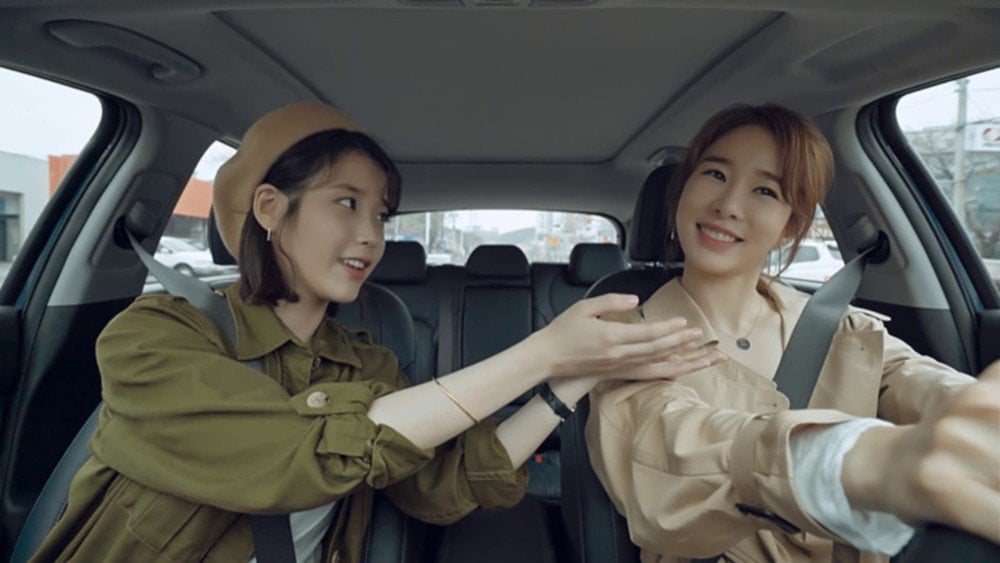 IU's food cart gift to the set of tvN's 'Touch Your Heart' starring her good friend Yoo In Na is impressing netizens.

On February 14, Yoo In Na's manager posted the below photos on Instagram with the message, "IU noona treated the film set with something big. Chicken soup, galbi-jjim, bulgogi, octopus stir fry, a bunch of fruit. I ate until I was full."


After seeing the pictures of the feast, netizens were surprised to see how IU went all out to show support for her friend Yoo In Na, who's currently playing the role of Oh Yoon Seo in 'Touch Your Heart'.