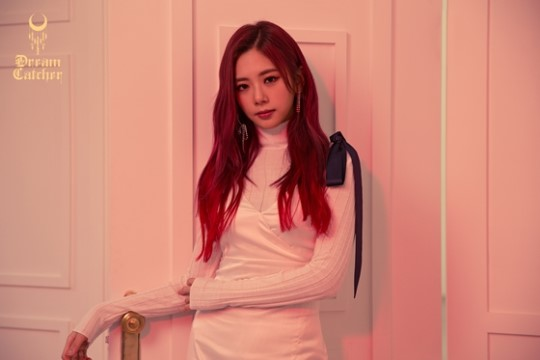 During the showcase for their fourth mini album 'The End of Nightmare', Dreamcatcher's leader Jiu shared Happyface Entertainment has decided to change their name to 'Dreamcatcher Company'.
'The company name has changed from the existing Happyface Entertainment to Dreamcatcher Company. We know that they've changed it to show us a little more support. So we have a sense of burden, but we will work hard for our company name. We hope you can support us.'
Dreamcatcher released the music video for 'PIRI' on the 13th of February and will release the album on the 14th.