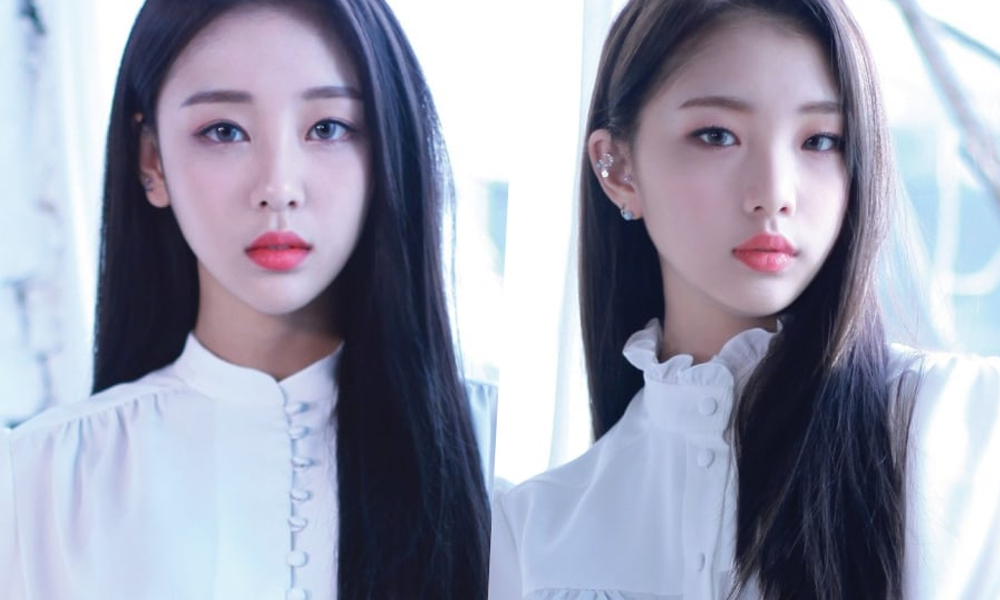 Blockberry Creative has opened up about injuries sustained by LOONA members Yves and YeoJin during one of the group's recent 'LOONAVERSE' concerts.

"Yves and YeoJin, who were injured during the concert, received thorough medical treatment. It looks as if there will be no disruption to Yves's activities. However, we think we will have keep an eye on YeoJin a bit longer," the agency explained.

During the second 'LOONAVERSE' concert, held at Seoul's Olympic Hall on February 16, YeoJin tripped on Yves, causing Yves to injure her nose and YeoJin to injure her ankle. However, the girls continued to perform for the rest of the concert.

Meanwhile, LOONA is preparing to make a comeback with the 'XX' repackage album on February 19, featuring the new song "Butterfly."