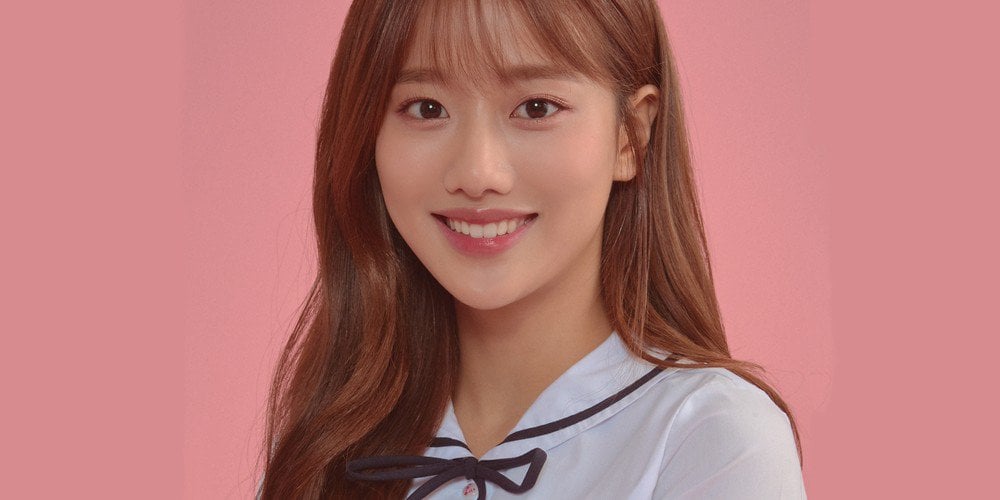 April's Naeun will be reprising her role in the sequel to 'A-Teen'.
The webdrama, aimed at students, had been a giant syndrome among teens. Naeun will be playing in the role of Kim Hana again, the high school student who is perfect including her looks, personality, and grades. She will be joining the rest of the original cast from season 1, and they'll be joined by Golden Child's Bomin and actress Kang Min Ah.
Season 2 of 'A-Teen' will handle the students' lives as they age from 18 to 19, and have to tackle the C-SATs for their college.
The second season of 'A-Teen' will start airing on April 25th at 7PM on YouTube and Facebook every Thursday and Sunday.