No doubt SS501 is one of the greatest 2nd Generation Korean Boy-groups. At some point we have danced and enjoyed their music. However, for several years they have been inactive, but their fans are more than certain that they will return to music.
Recently, Park Jung Min posted a photo that excited all his followers as he met with the other members of SS501. Although many were worried about the absence of Kim Hyun Joong, Park Jung Min hinted that the leader would be with them soon. He wrote the following: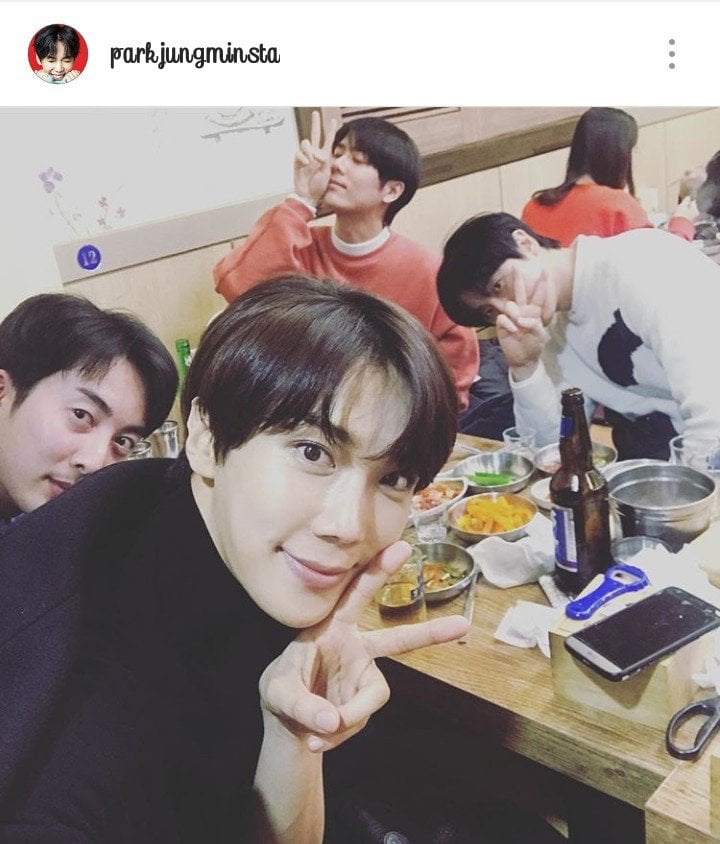 "Everyone gathered in 2019 !!
#Perfect # Exciting #Exhilarating
For a simple new year party
Really, Hyun Joong the threatened will soon be next to us.