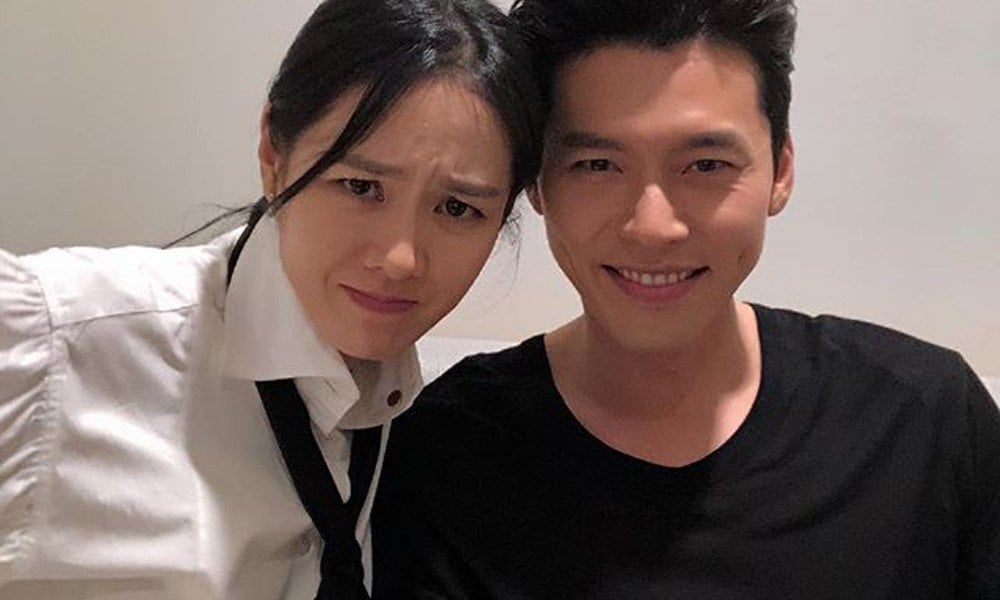 Hyun Bin's agency VAST Entertainment has denied dating rumors surrounding the actor and his 'The Negotiation' co-star Son Ye Jin.

On January 21, his agency commented that while the two did spend time together in America, they are only friends.
The rumor began after pictures of them together at a supermarket in America began circulating through social media. In the images, Hyun Bin is pushing a shopping cart while Son Ye Jin was carrying groceries.
According to the agency, other acquaintances were with them at the time, but since the two actors were the only two celebrities in their group, only pictures of them were shared online.

The two were also involved in dating rumors earlier this month when an eyewitness allegedly caught them together playing golf and getting dinner at a restaurant with her parents. These claims were immediately denied by the actors' respective agencies within the next day, with Son Ye Jiin's agency clarifying that her parents currently reside in Korea, so they could not have possibly been eating dinner with the pair in America.

Meanwhile, photos from the alleged 'supermarket date' can be seen below.