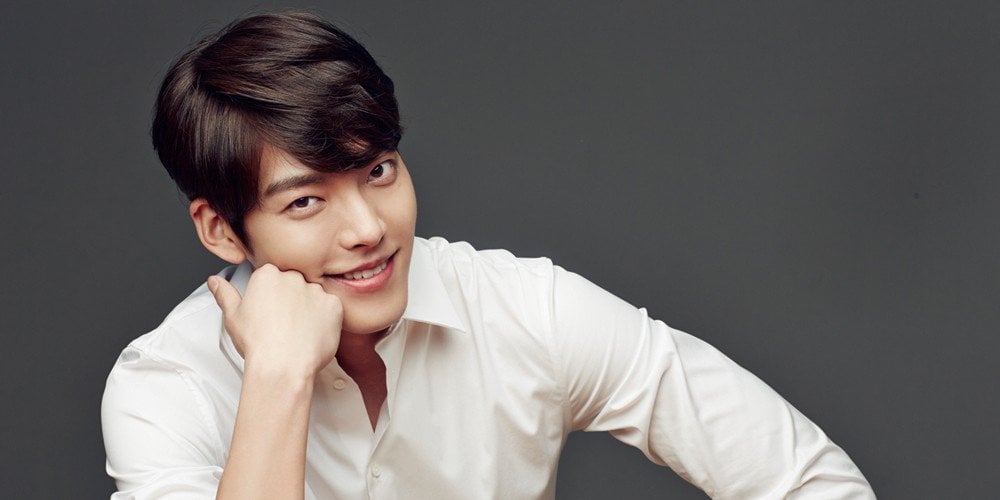 Kim Woo Bin's label Sidus HQ stepped up to respond to previous reports that the actor plans on returning to acting some time this year.
The label revealed on January 9, "[Kim Woo Bin] has no plans to return to activities yet. But it's true that his condition has improved significantly, and he is still very much focussed on recovery."
Earlier, media outlets reported that Kim Woo Bin was discussing his return to the big-screen with a new production by director Choi Dong Hoon. We hope to see Kim Woo Bin healthy and well soon!