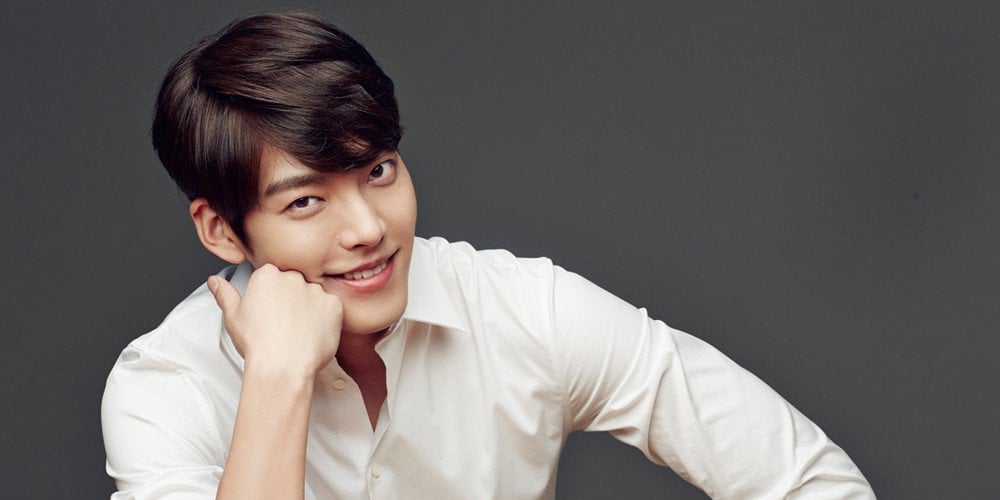 Actor Kim Woo Bin may be returning to the big-screen by the end of 2019!

The star was forced to call a hiatus from his acting promotions in May of 2017 after being diagnosed with nasopharyngeal cancer, in order to focus on his treatment and recuperation. After over a year of continuous radiation therapy and pharmacotherapy, insiders say that Kim Woo Bin has recovered his healthy significantly.

On insider told media outlets, "It's seems likely that Kim Woo Bin, whose healthy has recovered greatly, will be able to greet viewers with a new project this year. With word of his improved health going around, Kim Woo Bin has received many movie scenarios, and he is currently under discussions with a few of those scenario projects."
Insider information also alleged that Kim Woo Bin is currently preparing to return with a new film by director Choi Dong Hoon, known for his crime/action/mystery genres. Before announcing his hiatus, Kim Woo Bin was working on a film titled 'Eavesdropping' with director Choi Dong Hoon; however, due to Kim Woo Bin's cancer diagnosis, the director ultimately halted the film in order to wait for Kim Woo Bin's return. Now, it seems that the actor and director have picked back up where they started, but with a new project - reportedly a fusion crime/historical production.
Meanwhile, Back in December of 2017, Kim Woo Bin assured fans, "One day, I will return completely healthy as if nothing ever happened and greet you all." Stay tuned for updates on Kim Woo Bin's return to promotions!