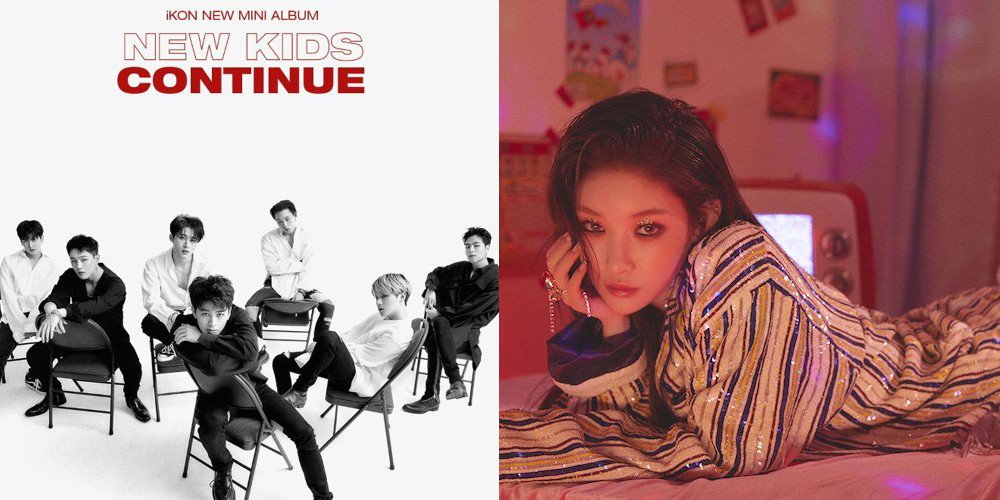 'South by Southwest 2019' ('SXSW' for short) has unveiled its lineup of attending artists for the 'SXSW Korea Spotlight' stage!
This year, SXSW takes place from March 8-17, 2019. Presented by the KOCCA once again this year, the upcoming 'SXSW Korea Spotlight' stage features iKON, Kim Chung Ha, Hitchhiker, rising hip-hop duo XXX, Jambinai, and Kirara on March 13 at The Moody Theater!
As many of you know, Kim Chung Ha actually a portion of her childhood in Dallas, Texas. This will mark Kim Chung Ha's, as well as iKON's first time attending 'SXSW'.
Will you be heading to Dallas for this year's festival?