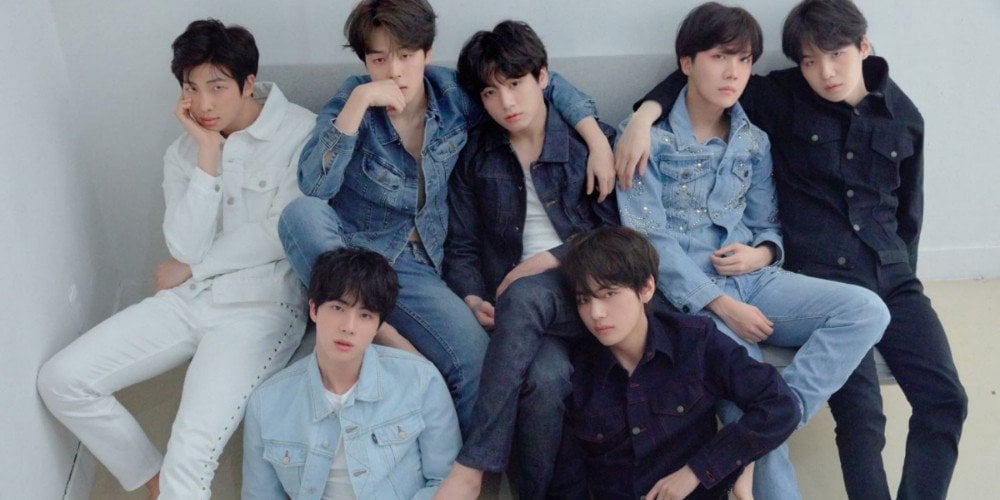 BTS made a new record on Spotify.
According to Forbes, "Fake Love" by BTS "became the most-streamed song by a K-pop artist on Spotify of all-time."
Earlier in the week, BTS beat Psy's record for "Gangnam Style," which had over 183 million streams. In just 7 months, the Big Hit Entertainment boy group has reached over 184 million streams with "Fake Love."
BTS is also the second most-streamed group on all of Spotify in 2018 following Imagine Dragons.

Congratulations!