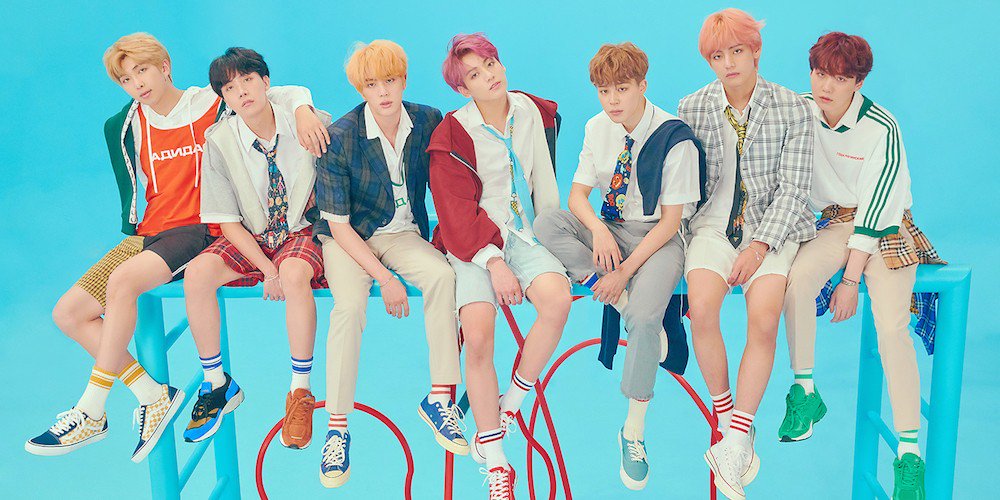 Big Hit Entertainment representatives quickly stepped up to refute earlier claims regarding BTS's new MV and potential comeback.
One rep told media outlets on January 29, "The reports regarding [BTS's] new MV filming are false. We did not film a new MV. We will announce comeback dates once they are confirmed."
What do you think BTS were filming in Nayangju?