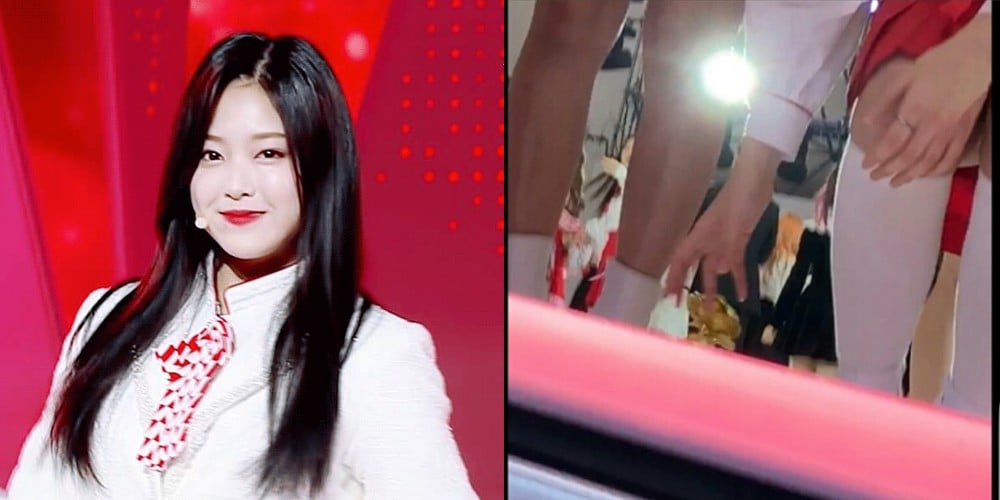 One Yoon Ji Sung fan is heavily under fire for their actions at the '2018 MAMA Premiere in Korea', which took place this past December 10.
During the ending of the '2018 MAMA Premiere in Korea', one fan threw a gold rose on stage at the feet of LOOΠΔ member HyunJin. The female idol picked up the flower happily, thinking that the flower was meant for her. However, the fan who initially threw the flower can be heard screaming, "It's Yoon Ji Sung's! It's Yoon Ji Sung's!". HyunJin, trying to put the flower down at first, then tells her fellow members that she picked up the flower by accident. However, the fan can be heard screaming and "ordering" the LOOΠΔ girls to bring the flower to Yoon Ji Sung. Finally, HyunJin hands the flower over to JinSoul, and JinSoul, hearing the fan's continued screams, darts away in what seems to be an attempt to deliver the flower.
혅진이가 당황햇는지 꽃 진솛언니한테 넘겨주니까 진솛이가 빨리 갖다주라 소리지르는거 듣고 알겠다면서 후다닥 달려가네ㅆㅂ pic.twitter.com/8F9yCmI54Q

— 뽀까칩 (@notyet36) December 10, 2018
LOOΠΔ fans were livid that a fan of Yoon Ji Sung embarrassed HyunJin in such a matter, and began demanding apologies from Yoon Ji Sung's fans, as well as fans of Wanna One.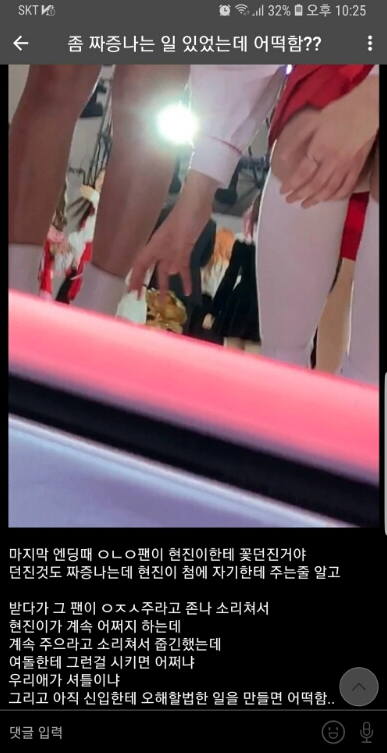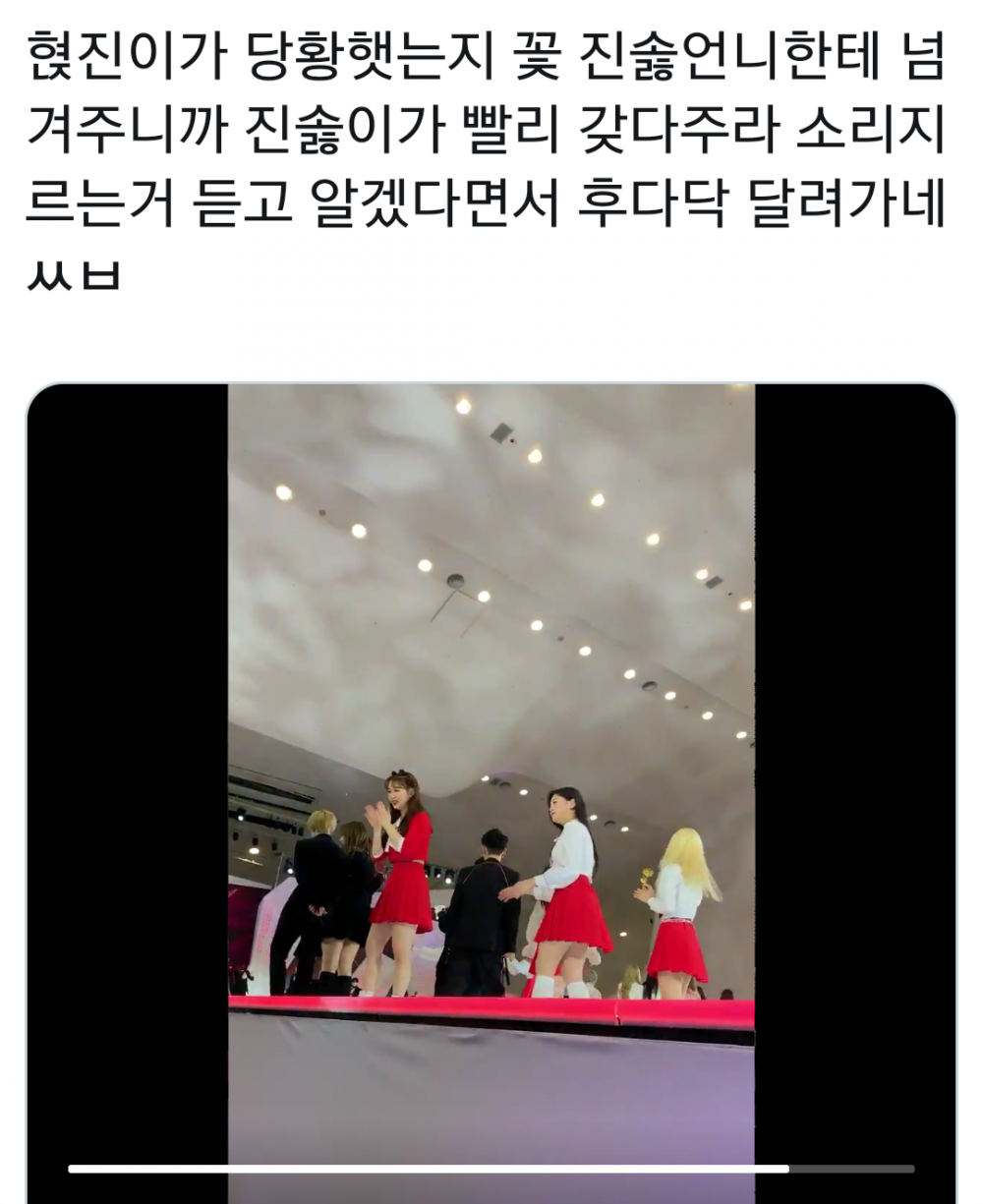 However, some Wanna One fans claimed that, "We never accepted a member like Yoon Ji Sung in Wanna One, don't connect us with him", and argued that LOOΠΔ fans should target Yoon Ji Sung fans specifically, causing additional controversy and friction between fans. Below, one Twitter user can be seen arguing that #Wannable_Apologize should not be used in this situation, only #YoonJiSungFan_Apologize.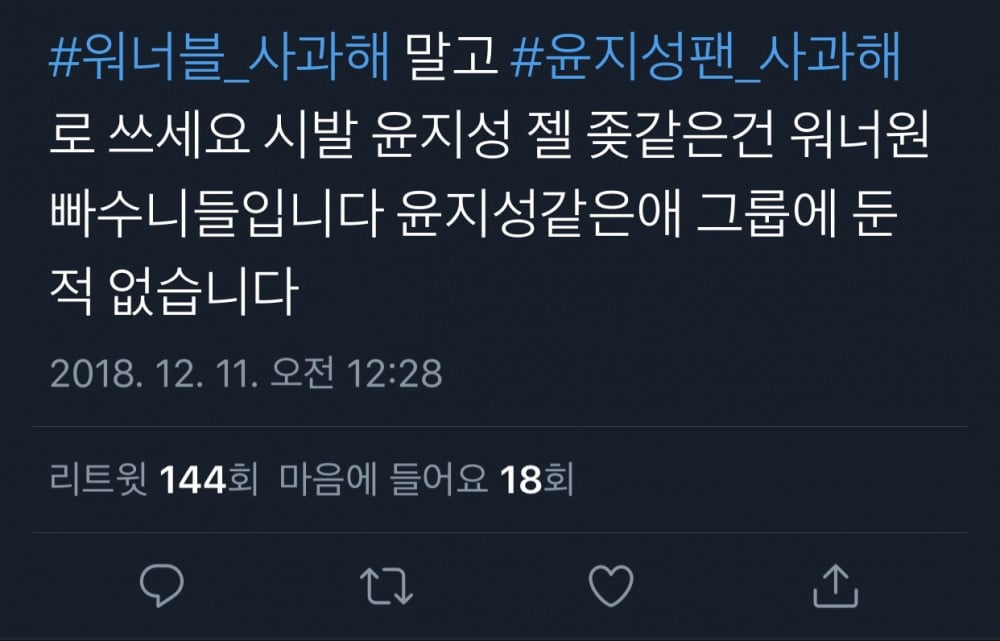 When the issue reached the initial fan who threw the gold rose on the stage, the fan issued several apologies via SNS. The fan apologized to the members of LOOΠΔ, fans of LOOΠΔ, or Orbits, as well as toward fellow fans of Yoon Ji Sung. They asked that their actions not reflect negatively on Yoon Ji Sung.
To this, some Wanna One fans pointed out that "Wanna One" and "Wannable" were never mentioned in the fan's apology, allegedly "proving their point".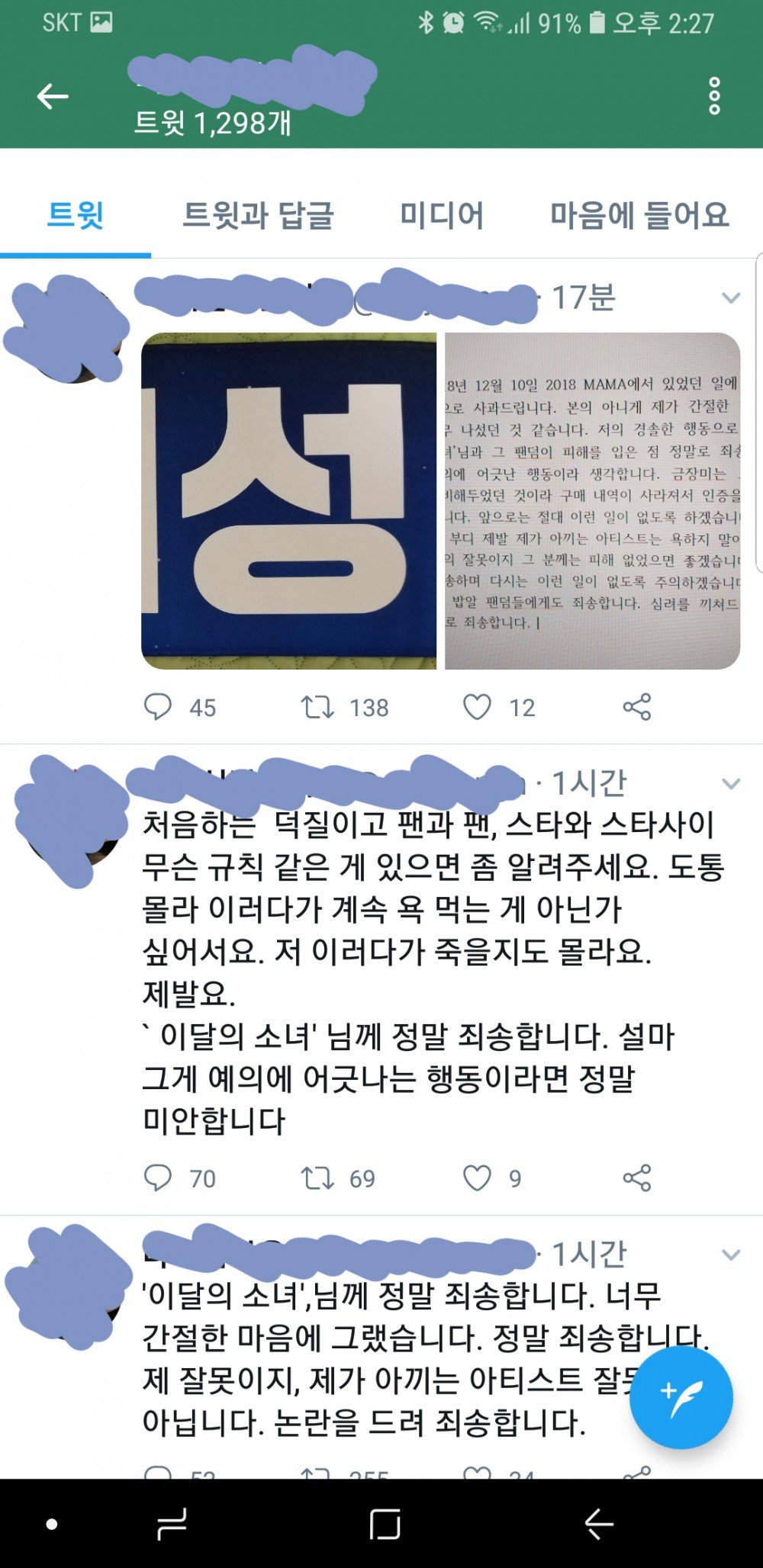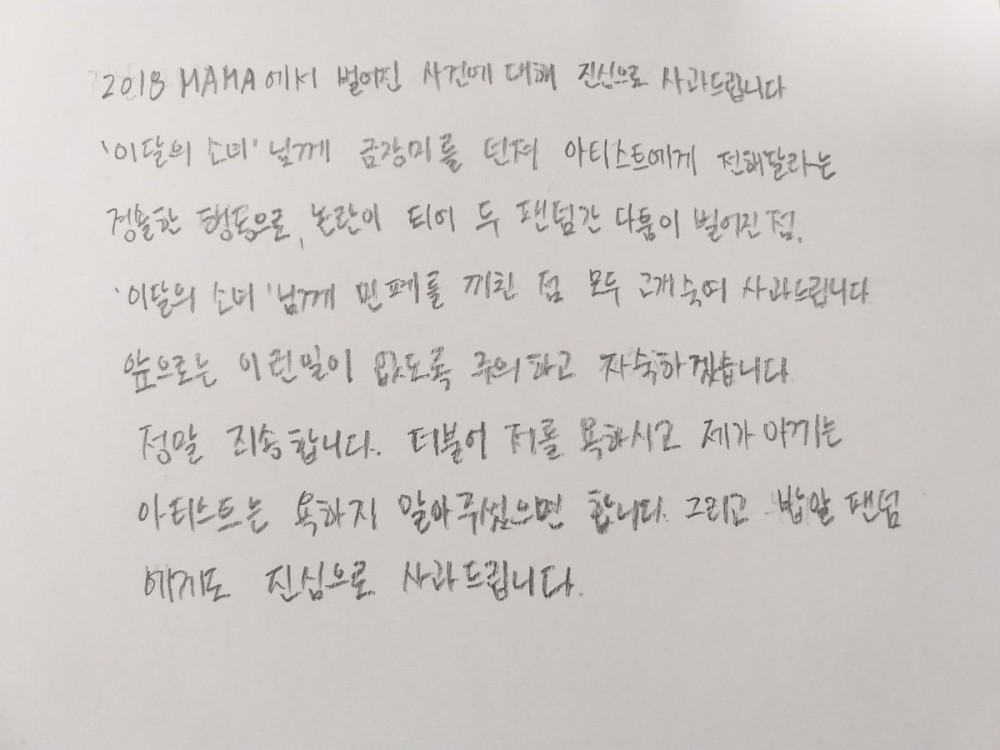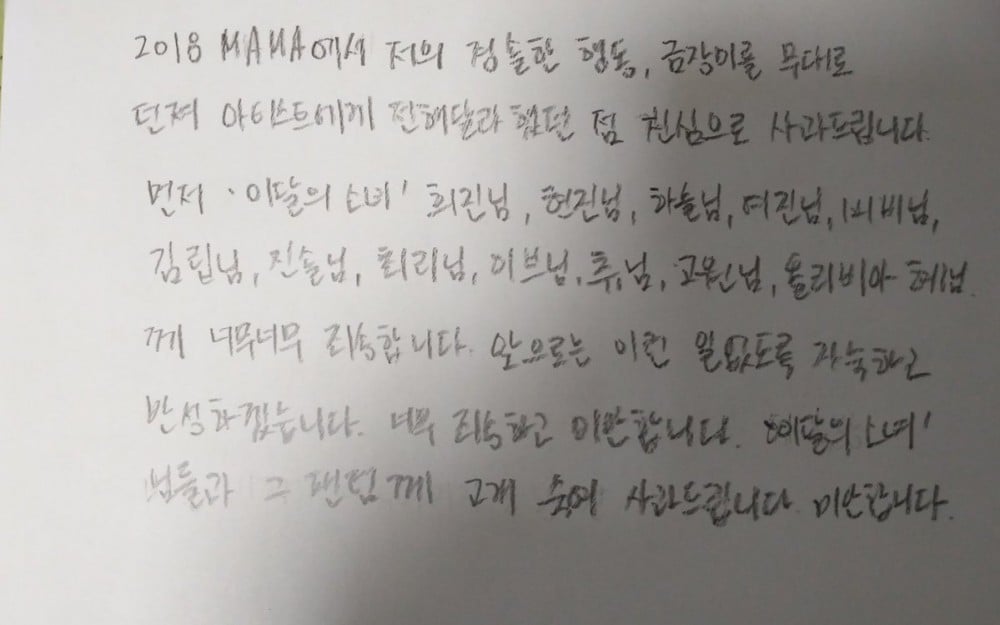 What do you think of the controversy?