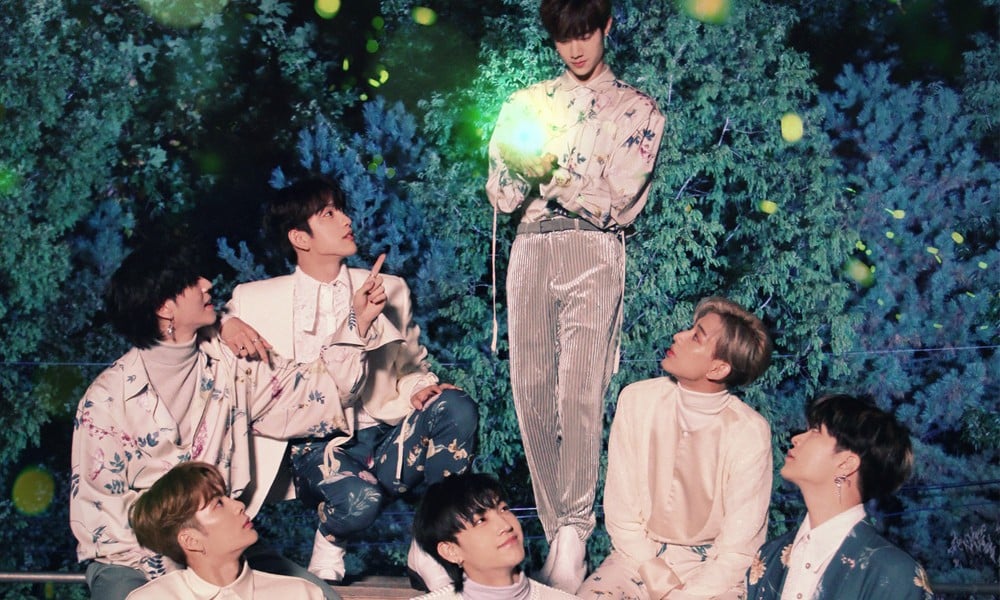 The GOT7 ♥ IGOT7 tradition is back!
GOT7's annual debut anniversary fan meeting will launch for the group's 5th anniversary next year from January 5-6. This year, the fan meeting is titled 'Dreaming of Soccer King: Fly GOT7'!
Tickets went on sale back on December 10 for official GOLD member IGOT7s, while additional tickets for official GOLD and SILVER member IGOT7s begin on December 13. Tickets go on sale for the general public on December 17 at 8 PM KST.
Last year, the members made unforgettable memories under the theme 'IGOT7 Research' for their 4th anniversary fan meeting. The members surely have a very unique theme and performances planned for this year's fan meeting as well!

Check out the first poster for 'Dreaming of Soccer King: Fly GOT7' below!