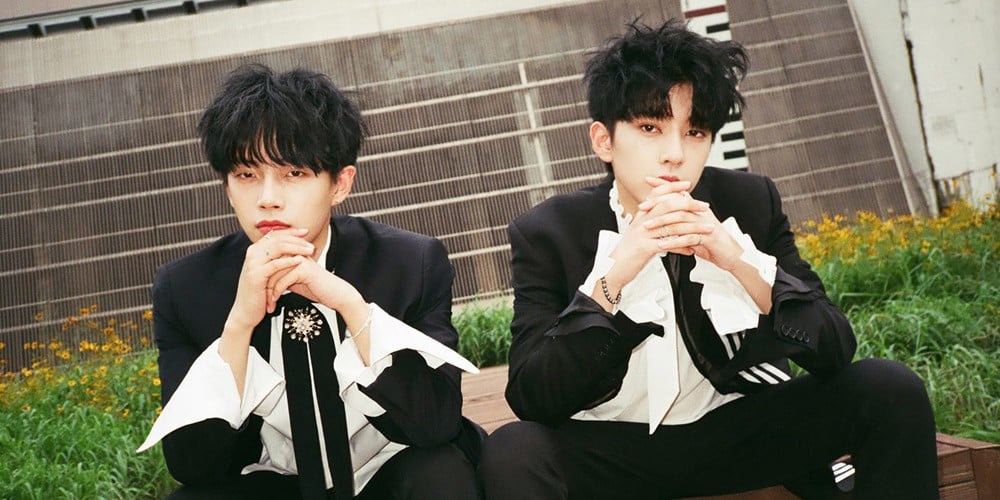 Choon Entertainment has revealed additional information about their upcoming boy group, after various media outlets reported plans regarding the group back on December 17.
The new boy group's debut name is WITZ. The name is derived from the slang word "witz", indicating that the new group aims to become distinct trendsetters in the world of K-Pop with their music, fashion, style, etc.
The members of WITZ are currently hard at work preparing for their pre-debut projects, such as performance videos, a web reality series, live broadcasts, and more. It's unconfirmed how many members the group will have, or if former 'Produce 101' season 2 contestants Yong Guk & Si Hyun will be a part of the group.
Stay tuned for updates.