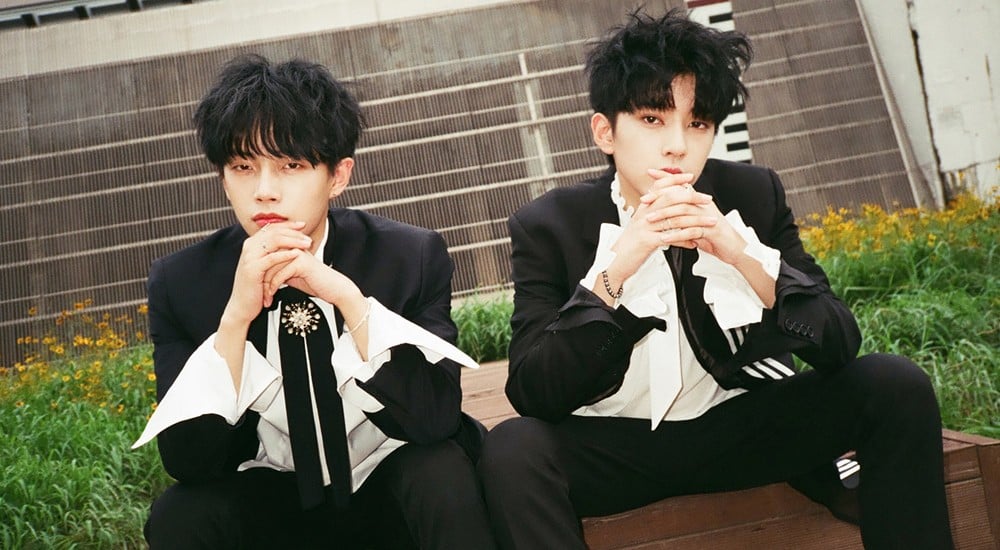 Kim Yong Guk (Longguo) and Kim Si Hyun's agency Choon Entertainment is preparing for a new boy group project.

According to multiple industry sources, the agency is in the final stages of the planning process and will soon be launching pre-debut activities.

The boy group is said to be comprised of trainees with a wide variety of charms. Sources say that the final member has just recently been selected, and the agency is currently working on the group's full-scale schedule.

Choon Entertainment plan to begin by piquing public interest through diverse contents leading up to the group's official debut. The members, who have been said to have incredible vocal, lyric writing, and song composing talents, will be introduced pre-debut to raise anticipation.

"We are preparing a variety of content in connect to [the group's] debut," a representative from Choon Entertainment revealed. "We still can't say anything regarding the members or any fixed plans related to them, but we will do our best to meet fans' expectations."