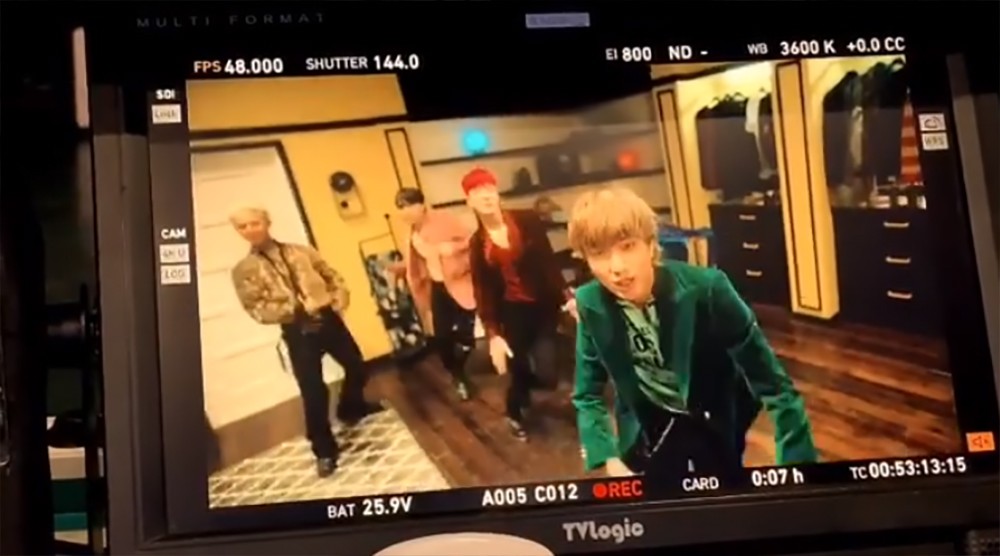 Yang Hyun Suk might just be an 'Inner Circle' himself!
On December 17, the YG Entertainment executive shared a short behind-the-scenes clip of WINNER filming the music video for their upcoming single "Millions." In the video, which was uploaded to his Instagram account, the song's main hook can clearly be heard as the members dance the point choreography sharply in sync.
In both Korean and English, Yang Hyun Suk captioned the image with: "Not sure if it is okay for me to upload this. This is my coup d'état for ICs!"

This is not the first time Yang Hyun Suk has used his Instagram to drop "Millions" video teasers for the fans. Last week, when he announced the single would he coming up soon, he posted a similar behind-the-scenes clip of the music video taping.
Meanwhile, the full "Millions" music video is set for release when the single drops on December 19.

Check out Yang Hyun Suk's Instagram post below!