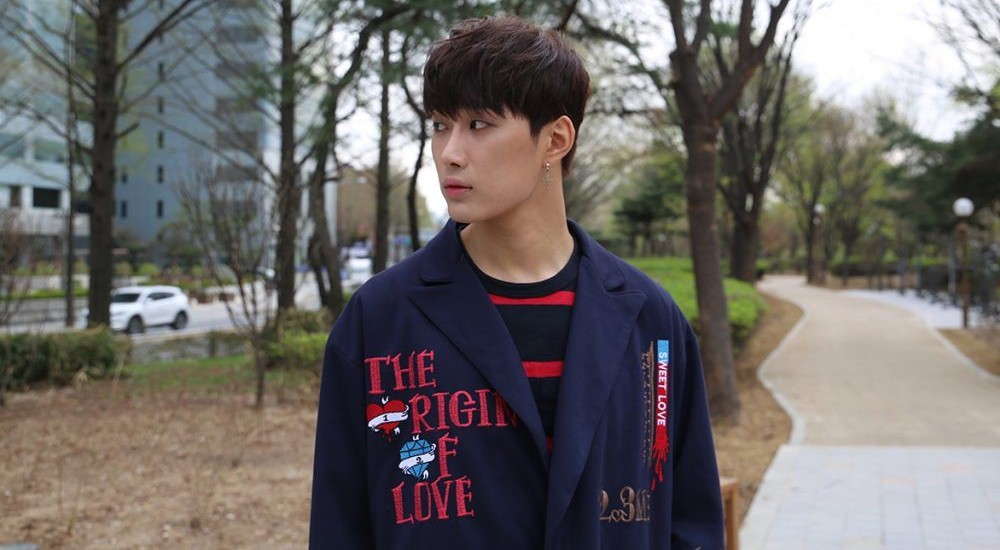 Spectrum's main vocalist Jaehan will be releasing a solo single this week!

Both the digital single and music video for "You Who Is Like White Snow" (literal title) will be released on December 18 at noon KST.

Jaehan, who has previously penned a number of songs for Spectrum, wrote the lyrics and music for the upcoming single in collaboration with composers Lee Su Ah and W.E, who previously worked with the group on the song "Dear My." "You Who Is Like White Snow" is being described as a seasonal love song, where a girl who has come into a boy's life like snow in wintertime manages to warm his frozen heart.

Check out the album jacket teaser below!