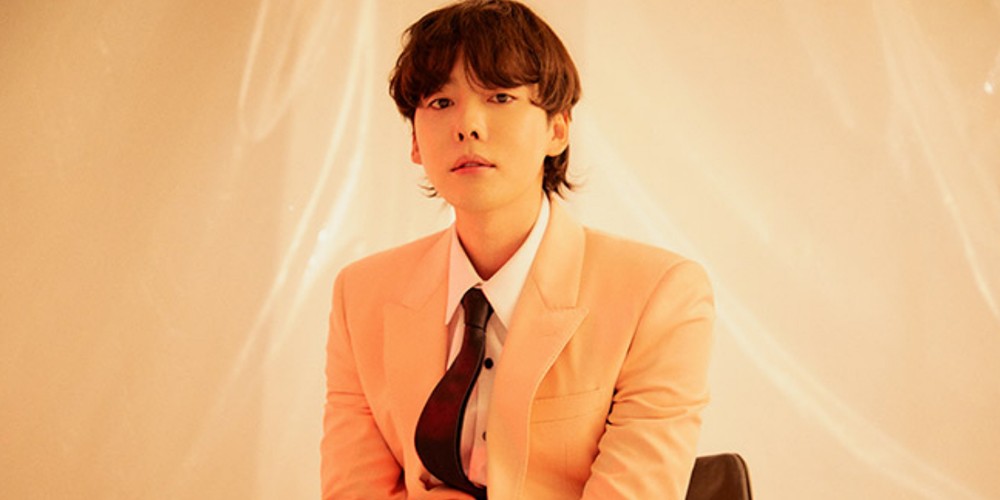 WINNER took part in a pictorial full of light and monotone colors for 'Elle' magazine's January issue.
Each of the members brought their individual, unique charm to the pages with signature poses, expressions, and more. During their interview portion, WINNER discussed their comeback with "Millions", saying, "We want to show the world that when we come together as WINNER, we can go farther and farther."


Check out the boys' pictorial preview cuts in 'Elle' Korea below.