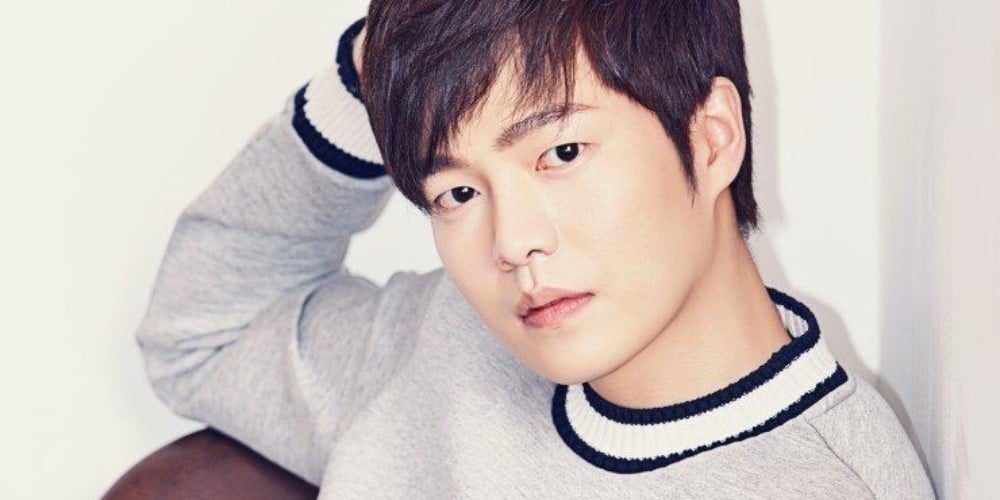 Actor Son Seung Won (28) is under fire for DUI.
Around 4:20 am on December 26 in Cheongdam-dong, Gangnam, Son Seung Won drove his parents' Mercedes Benz in an intoxicated state and ran into a car driving in another lane. He attempted to run from the scene by continuing to drive, however, taxi drivers who witnessed the accident blocked his way and he was stopped.
The police revealed Son Seung Won's alcohol level was at 0.206% which is high enough for driver's license suspension. However, Son Seung Won's driver's license was already suspended back on November 18 for DUI.
Son Seung Won revealed to have been involved in 3 DUI cases so far. The police plan to officially issue an arrest warrant for Son.
Actor Jung Hwi revealed he was in the car with Son Seung Won at the time of the accident. He apologized for failing to stop him from driving and revealed he was flustered by Son Seung Won who suddenly demanded to drive.

Meanwhile, the producers of the musical 'Rimbaud' revealed the remaining shows with Son Seung Won has been canceled.