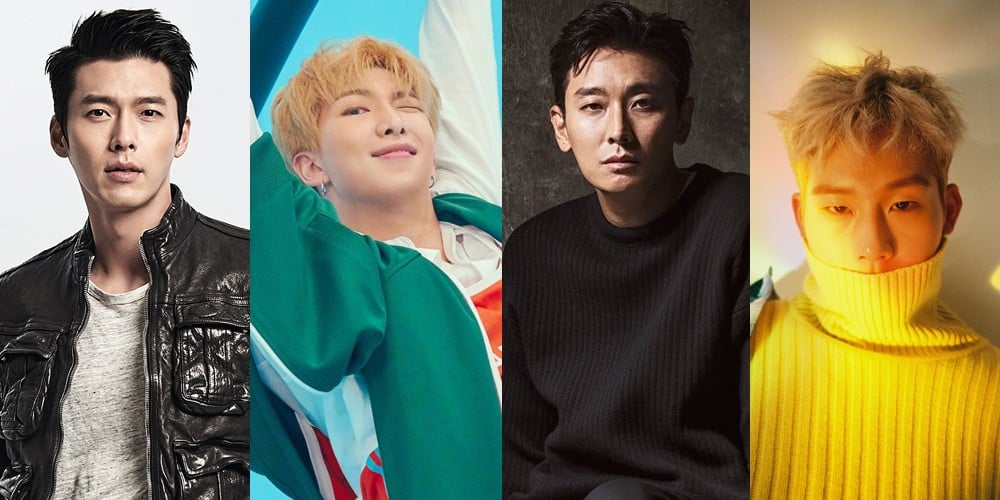 As the end of 2018 approaches, experts have listed out some top stars who were truly able to shine during their zodiac year this year - the year of the 'Golden Dog'!
On key figure whose name came up immediately was BTS's leader RM, born 1994. The idol group leader fulfilled the honor of becoming the first ever Korean artist to give a speech at the United Nations general assembly, as a UNICEF Goodwill ambassador, among the many other achievements that his group BTS was able to fulfill in 2018.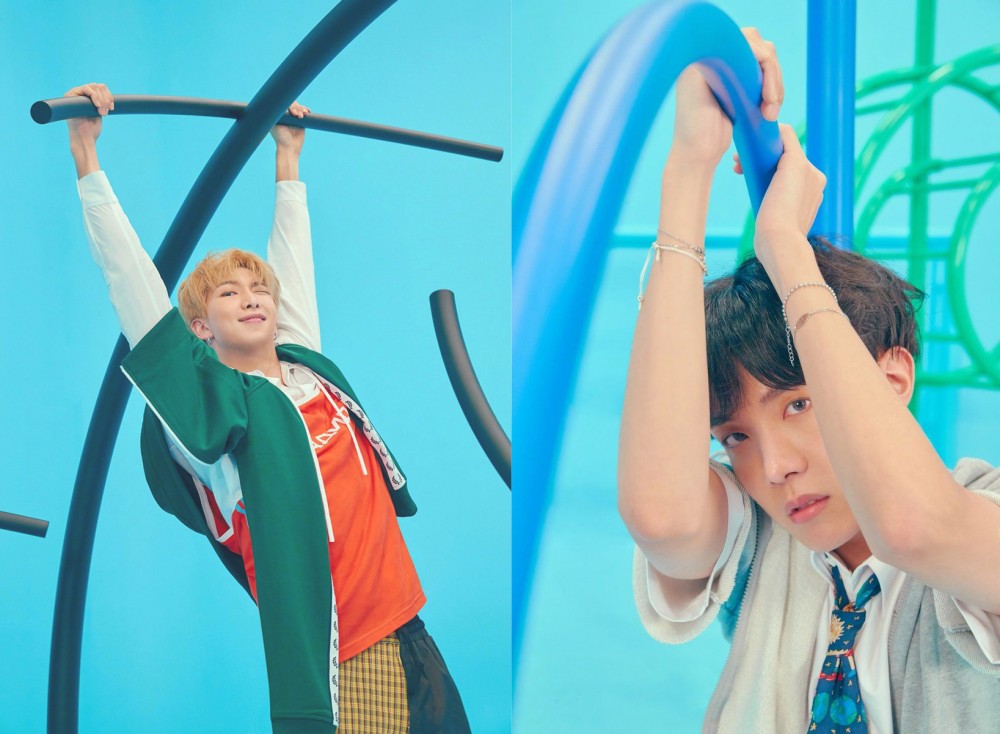 Fellow BTS member j-Hope also had a great year in 2018, also born in 1994. Not only did j-Hope achieve numerous achievements through BTS, but his mixtape 'Hope World' also peaked at #38 on 'Billboard 200'.
Among actors, the two stars whose careers shone brightest in their zodiac year included Joo Ji Hoon and Hyun Bin (both born 1982).
Joo Ji Hoon hit a triple home-run with his three hit blockbuster films this year - 'Along With the Gods - The Last 49 Days', 'The Spy Gone North', as well as 'Dark Figure of Crime'. The actor is also set to greet viewers worldwide through Netflix's upcoming first ever, original K-drama, 'Kingdom' in January of 2019.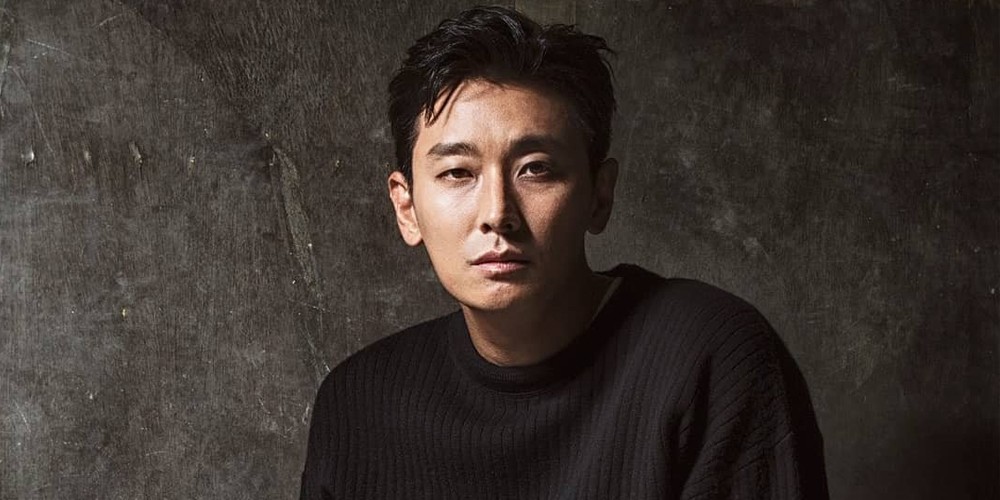 Hyun Bin managed to captivate viewers both on the big screen and the small screen this year, with the huge success of his historical zombie thriller film, 'Rampant'. On the small screen, the star is currently working with Park Shin Hye, EXO's Chanyeol, and more in tvN's 'Memories of the Alhambra'.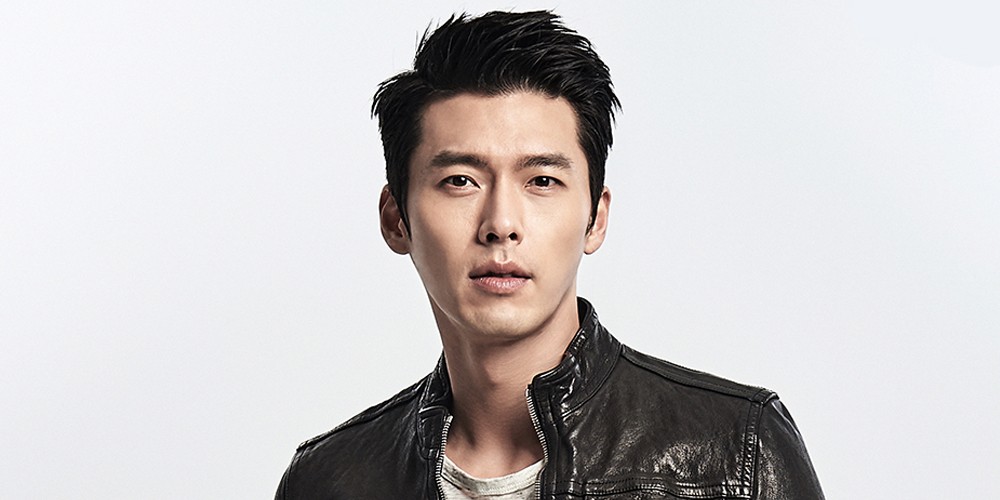 Among actresses, the one and only veteran actress Kim Hye Soo (born 1970) wowed her longtime fans once again through her girl-crush charms in film 'Default'.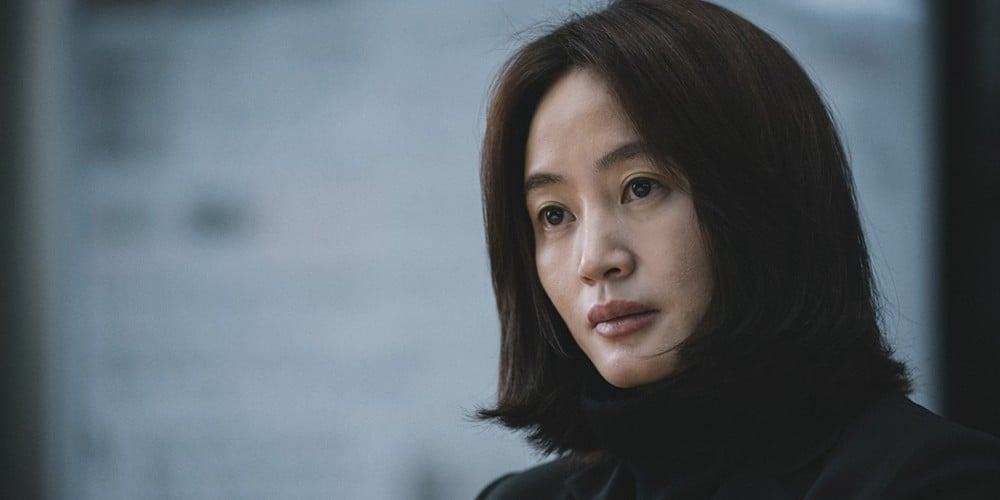 Other film/drama actors and actresses born in the year of dog who made the most of 2018 include Nam Joo Hyuk (1994) with his performance in film 'The Great Battle', AOA's Seolhyun (1994) also starring in 'The Great Battle', Chae Soo Bin (1994) who spent a busy year on the small screen with 'Where Stars Land', 'I'm Not a Robot', and more, among others.
Other K-Pop stars such as EXO, MONSTA X, and GOT7 achieved significant feats in 2018, with members like Sehun (1994), Jooheon (1994), Jinyoung (1994), and Jackson (1994). Wanna One's Ha Sung Woon (1994) wrapped up a year full of very busy promotions and schedules, and as the year of the 'Golden Dog' comes to an end, he will be returning to his original group HOTSHOT in 2019.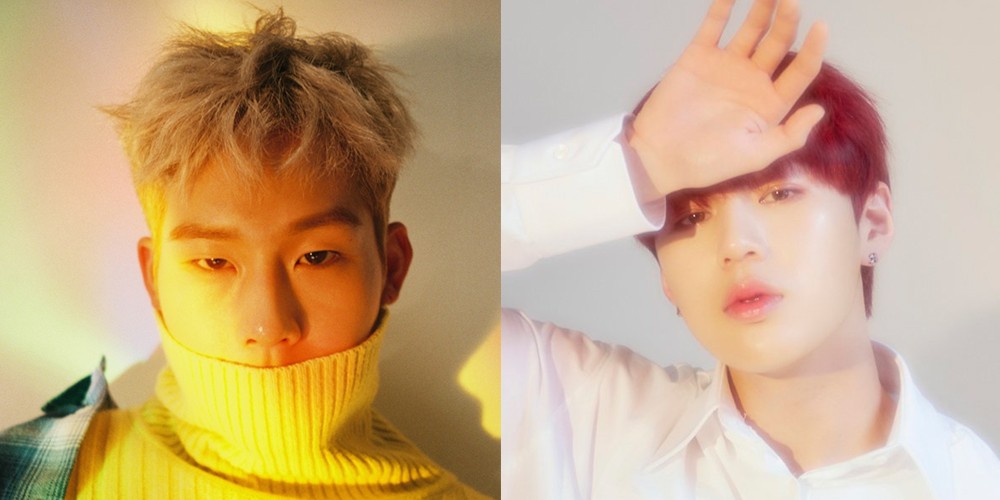 Can you name other stars who were born in the year of the dog, who had a great year in 2018?