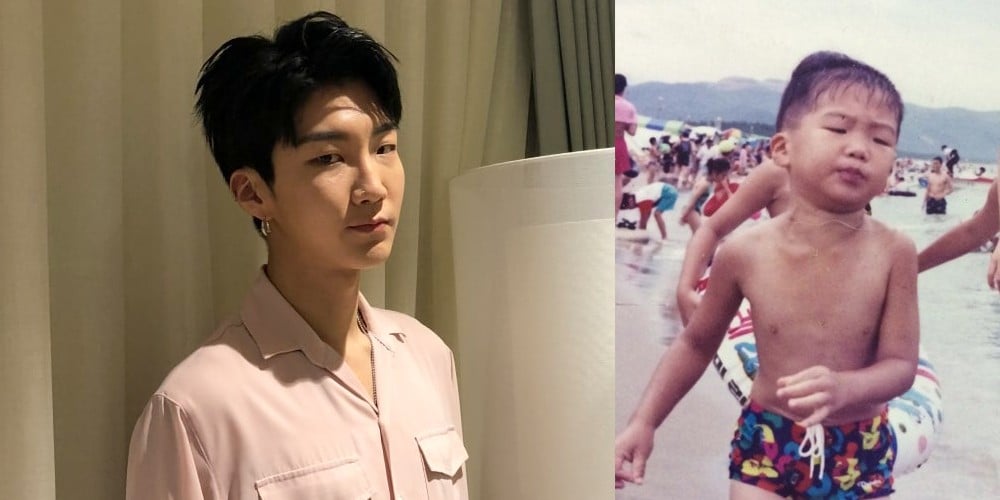 Netizens have discovered an adorable notebook page from WINNER member Lee Seung Hoon's elementary school days!
According to fans, the notebook page below is from when Lee Seung Hoon was a 6th grader in elementary school. The stick figures below indicate the choreography parts of TVXQ's "Rising Sun", as written at the top.
In an attempt to learn the choreography moves accurate, it seems Lee Seung Hoon drew out step by step instructions using stick figures! Netizens commented, "I've done that before too, their arms and legs moved so fast so try to do it step by step. You can really tell he loves dance", "Talent is talent too, but he seems like the type of person to really put a lot of effort into what he loves", "His handwriting isn't very good kekekeke, but so cute", "He had so much passion for dancing ever since he was little!", "He spelled 'pappin' wrong kekekeke", "Oh lol I thought this was a note page from recently", "Cute... jump! Kekekeke", and more.
Would you try 6th grader Lee Seung Hoon's way of learning K-Pop dance moves?