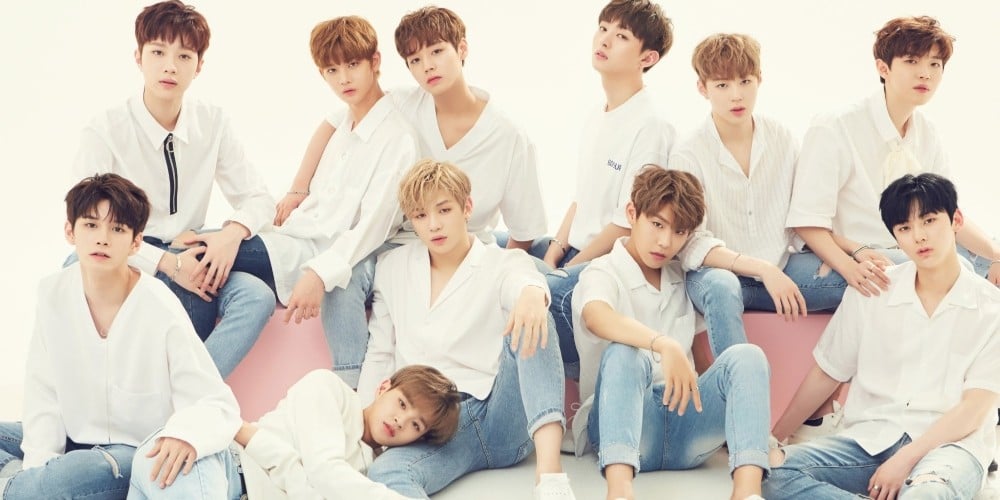 Wanna One will not be attending the '8th Gaon Chart Music Awards.'

According to a report by News1 on December 31, Wanna One is unable to attend the award ceremony due to their concert rehearsal.
An insider commented, "Wanna One's final rehearsal for their last concert is scheduled for January 23, so, unfortunately, they won't be able to attend."
The '8th Gaon Chart Music Awards' is scheduled to take place at Jamsil Indoor Stadium on January 23. Meanwhile, Wanna One is having their last concert on January 24-27. The project boy group officially ended promotions on December 31.