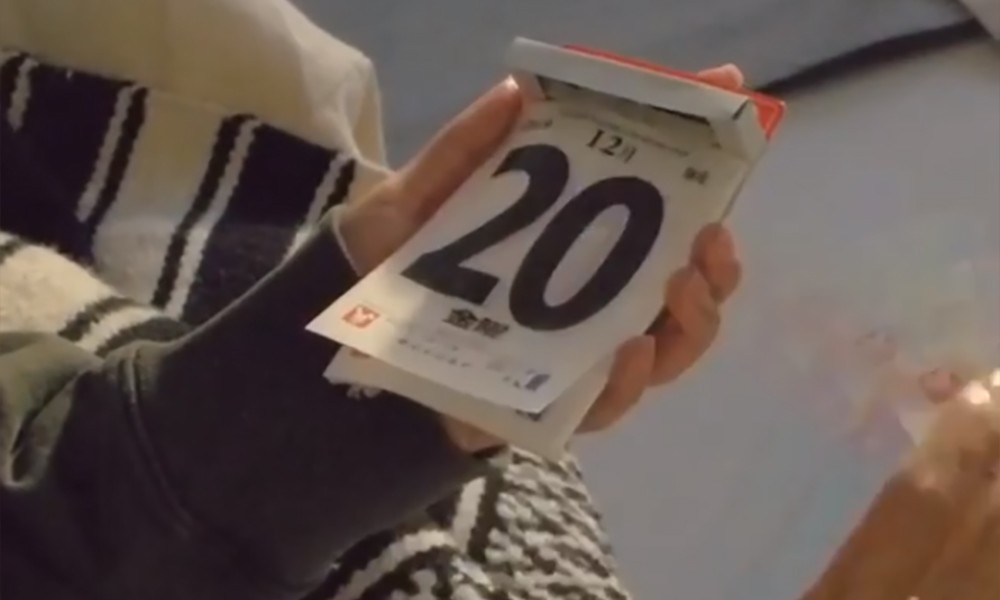 Sooyoung is getting ready to make her solo debut!
On December 17, the Girls' Generation member took to her personal Instagram account to share a teaser video of her upcoming single "Winter Breath." In the clip, which is heavily inspired by the end of the year, she is seen ripping December dates off her calendar before finally settling on December 20, the day of the single's release. In the background, her soft, pretty vocals flow through to the end, accompanied by some lyrical acoustic guitar.
Check out Sooyoung's Instagram post below, and stay tuned for the full video when it drops on December 20 at 6 PM KST!