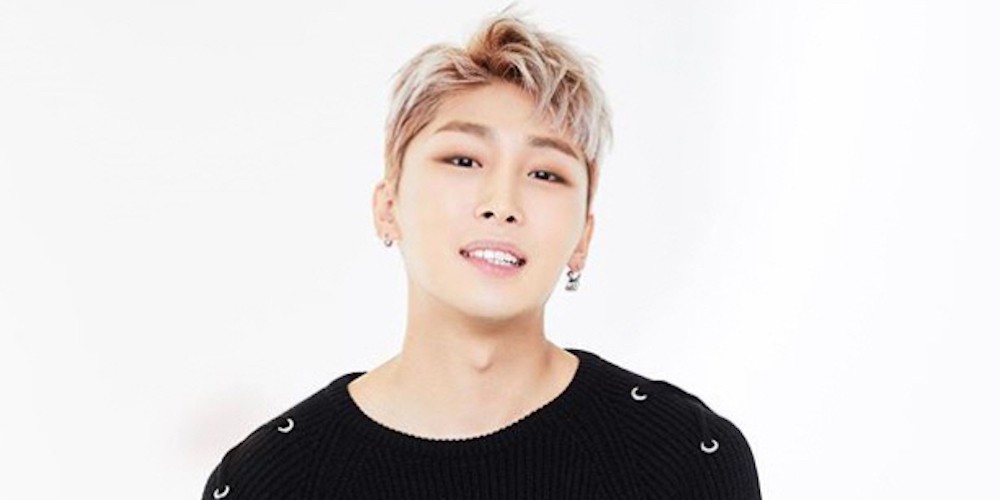 Producer/DJ Maximite (28), known for creating the 'Produce 101' season 1 theme song "Pick Me", has received a court sentence for assaulting his ex-girlfriend.
According to reports, DJ Maximite became involved in an argument with ex-girlfriend 'A' back in September, 2017. He then assaulted 'A' with physical injuries, resulting in 'A' being hospitalized for 2 weeks.

On December 12, the Seoul Central District court sentenced Maximite to a fine of 3,000,000 KRW (~ 2,700 USD). Previously, Maximite also received sentence for a separate court case dealing with drug usage.