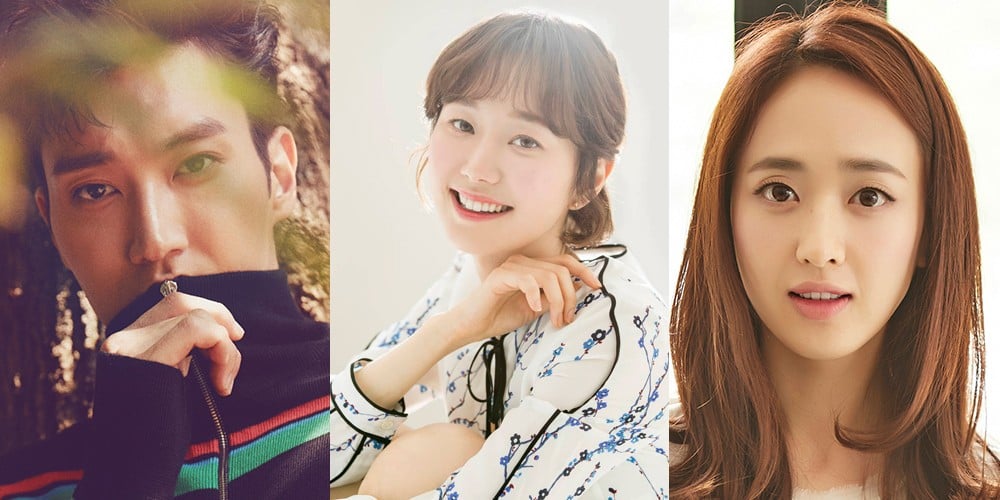 KBS2's new and upcoming crime/comedy drama 'My Fellow Citizens' has confirmed its lead cast, made up of Super Junior's Siwon, Lee Yoo Young, and Kim Min Jung.
Set to premiere some time next March, 'My Fellow Citizens' tells the story of a world-class swindler who marries a policewoman. Through a series of lies and deceits, the swindler must put on an act and run for congressman.
As previously reported, Siwon has been cast in the role of the world-class swindler, Yang Jung Kook. After marrying his beloved girlfriend, the swindler is in for a surprise as his bride tells her in their wedding car that she's a policewoman! In the role of the policewoman Kim Mi Young is actress Lee Yoo Young. Joining the swindler-policewoman couple is actress Kim Min Jung as a mystery figure, Park Hoo Ja. She plays a key role in Yang Jung Kook's sudden dive into the field of politics.
A lighthearted drama dealing with scandalous schemes, look out for more information on 'My Fellow Citizens'!