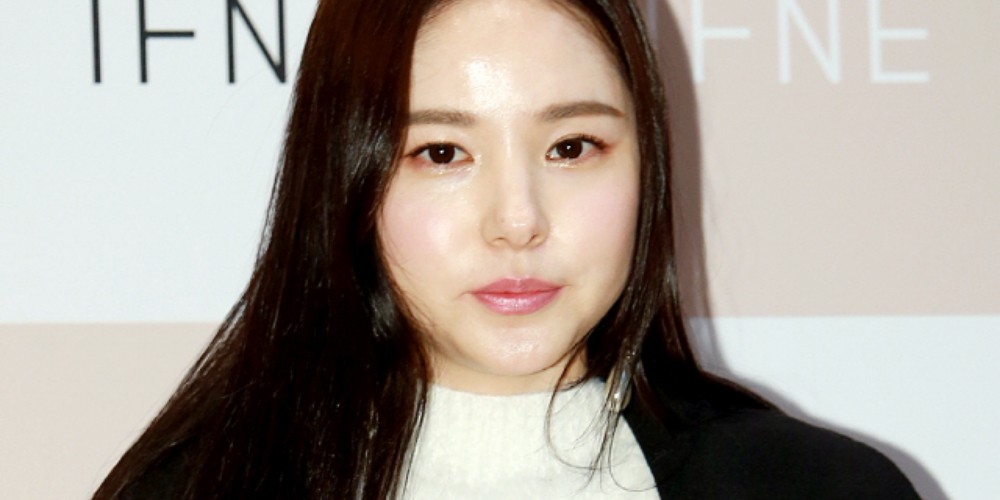 Min Hyo Rin went live on Instagram for the first time.
On December 21, Min Hyo Rin went live on Instagram following her fan sign event in Gyeonggi-do. She stated, "I'm on my way home after my fan sign event. I'm in a good mood."
The actress asked fans to give her questions, and said, "I saw many comments saying I seem to have gained weight. I didn't though. I don't know why I looked heavier in the photos today."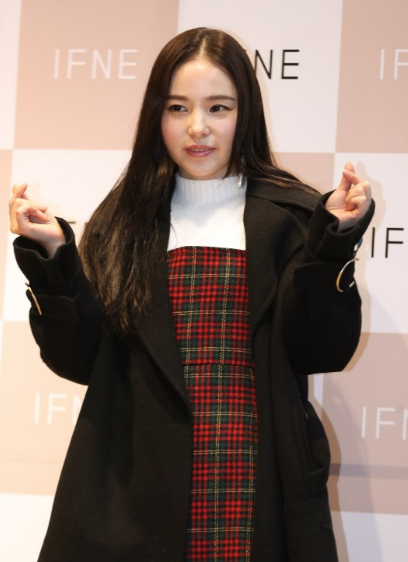 Minutes later, Black Pink's Jennie entered the live streaming and Min Hyo Rin expressed excitement. She said, "Everyone, it's Black Pink's Jennie!" She showed affection for the idol, saying "SOLO" has become her favorite song lately. Min Hyo Rin even sang and danced to "SOLO" in the car, and asked Jennie to come over to her house.
You can watch Min Hyo Rin's first Instagram live below.