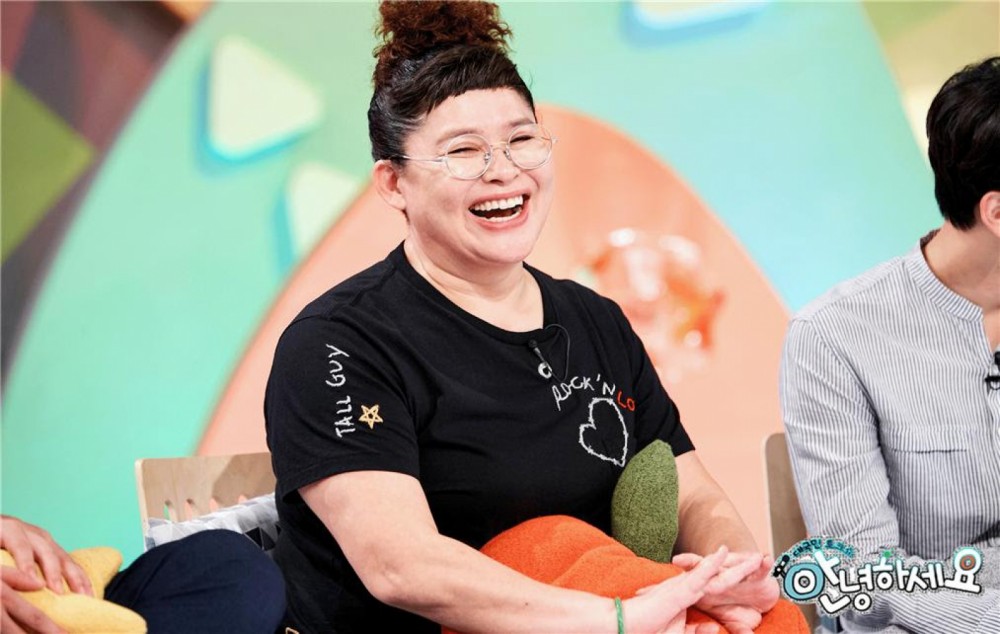 Lee Young Ja, who makes guests laugh and shed tears on 'Hello Counselor' has been called the 'Sympathetic Fairy'.
On the December 10th episode of 'Hello Counselor', the production team released scene cuts of Lee Young Ja's emotional faces that caught the attention of many. In the revealed pictures, Lee Young Ja can be seen comforting the protagonist full of tears and showing eyes full of sympathy without words.
In another picture, she is seen brimming with delight at the reconciliation of the guests as if it were her own situation.
In this broadcast, Lee Young Ja was seen warmly comforting the guest and saying words like, "It must have been lonely" and "You must have cried", as if she were the actual mother of the protagonist. She was also seen saying words like, "I'm laughing" and "It's because I'm so angry", making refreshing comments that the audience could relate with.