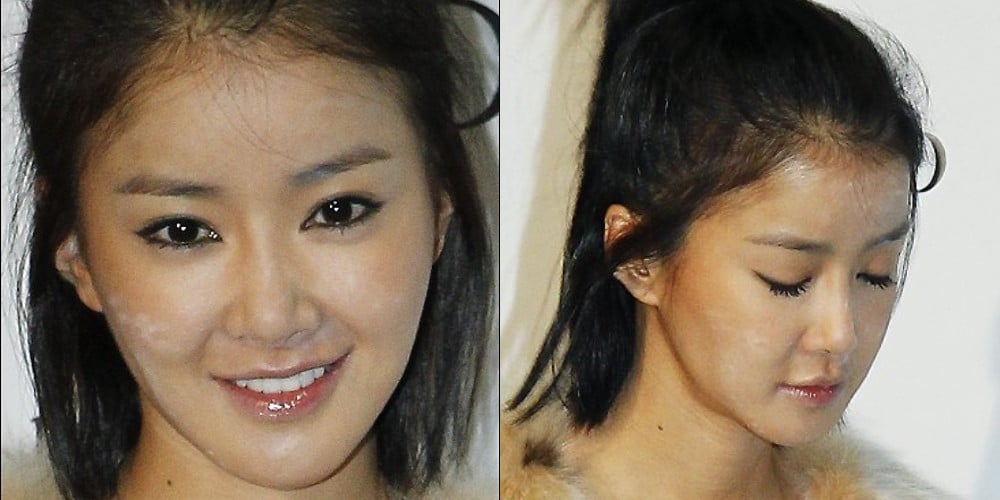 Actress Lee Si Young explained her embarrassing makeup fail.
On the December 20 airing of KBS2's 'Happy Together 4,' the MCs startled Lee Si Young by bringing up her "dark past," or the makeup fail where Lee Si Young went overboard with the powder.
MC Jo Yoon Hee commented, "Translucent power was extremely popular back then."
Lee Si Young replied, "Yes, they said the more the better." She explained, "So the staff was putting it on for me and I asked for more since it's a good product. You couldn't tell but it showed when the flash went on."
After seeing the photos of the makeup fail again, Lee Si Young expressed shock and said, "It's so bad."