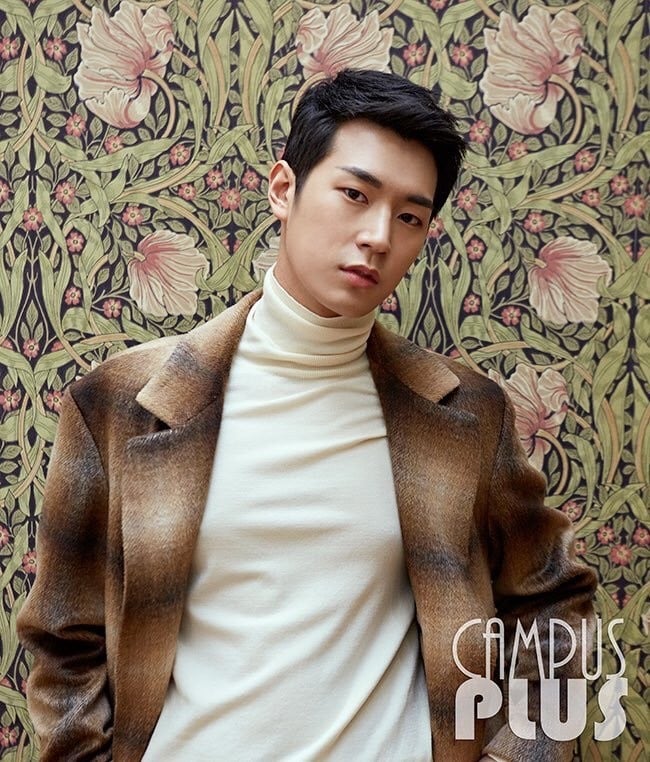 KNK member Park Seoham completed a interview/photoshoot with Campus Plus.
During the interview he mentioned that KNK is working on their comeback album and it may be released this month.
"I heard about your new album. Please introduce your album."
"It's an album that adds to KNK's masculine beauty and funky(?) sexiness. We've been working with a composer, TaeJoo, who has been with us for a long time. It's an album that will be released after a very long hiatus so there are some worries. We changed the title track 7 times. We tried thinking of a new concept but we'll be meeting with fans after a long time so we decided to show our original colors instead. The album is planned to be announced in December. The choreography came out quite well too. The choreography of the group Romeo was so cool so they introduced us to their choreographer. He's called Beom-ssaem (Teacher Beom) and he's very passionate. It will be good to look forward to it."
Are you excited for KNK's possible comeback? Check out the link below for more of the interview.