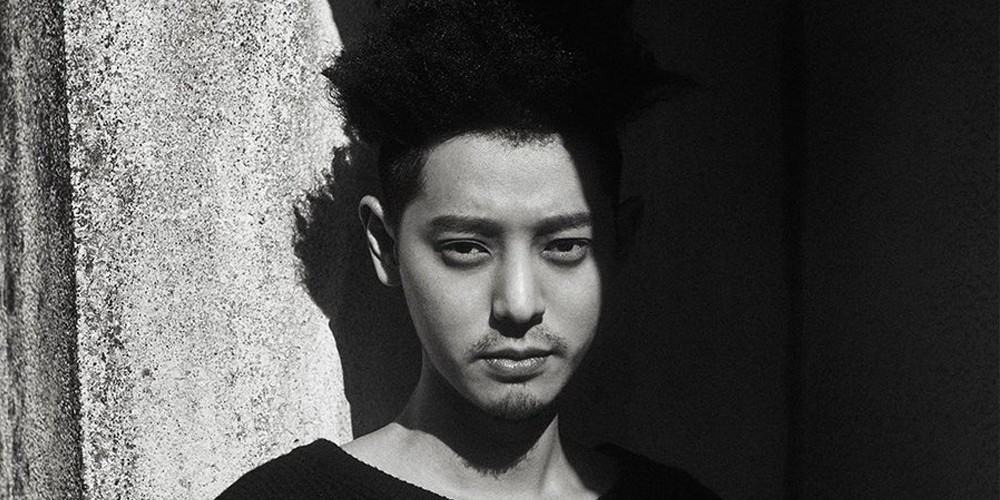 According to reports on December 27, singer Jung Joon Young has chosen the path of a free agent, with his exclusive contract expiring at the end of this month.
Jung Joon Young first signed on as an artist with C9 Entertainment in January of 2016. After 3 years under the label, the two sides have come to an agreement to part ways with good relations, cheering on the other's future.
Meanwhile, Jung Joon Young is active not only as a solo singer but also with his band Drug Restaurant, in addition to being active as a pro-gamer, challenging on the restaurant business with his 'Maison de Coree' in Paris, plus promoting on several variety programs.