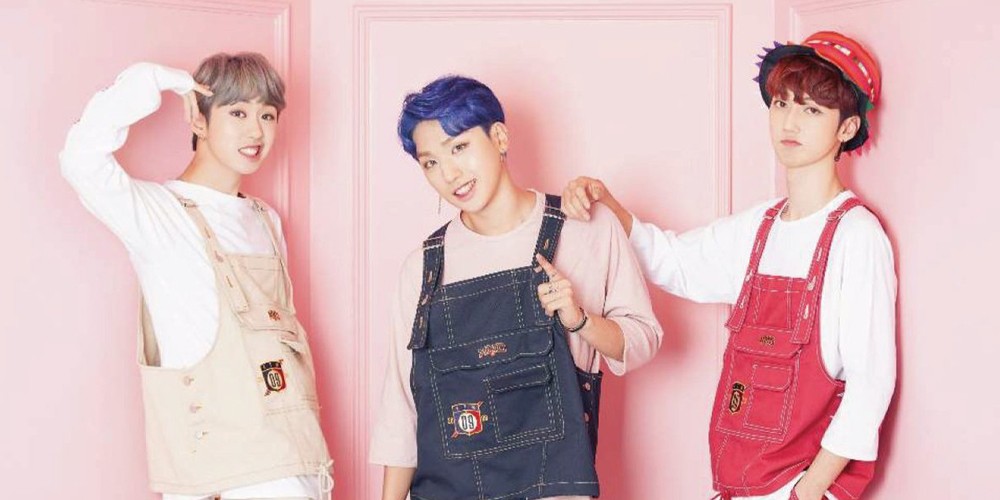 Rookie boy group M.O.N.T, known for their appearance as the boy group trainees from the rural country on 'MIXNINE', is debuting this January 4.
Composed of Narachan, Roda, and Bitsaeon, M.O.N.T plan on debuting first thing in 2019 with their 1st album 'Going Up' - containing a total of 6 tracks. The boys' title track will be a youthful and straightforward confession song, "Will You Be My Girlfriend?". The album also includes tracks such as "Sorry", "Pain In The Rain", "Thinking of You" feat. Taru, as well as remix version, acoustic versions, and instrumental versions of various tracks.
Check out M.O.N.T's individual and group teaser photos below while you wait for their full debut!