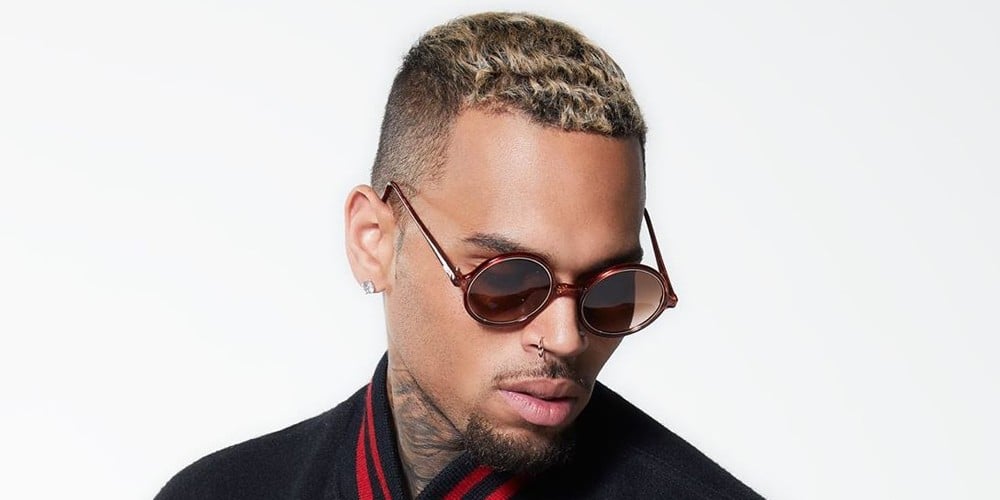 According to reports on December 11, American singer Chris Brown recently signed a contract with Contents Deal, a subsidiary of K-Star Music, in orderto seek collaboration opportunities with top K-Pop artists.
Reportedly, Chris Brown is currently searching for collaboration opportunities with various Korean and Chinese artists, including idol group members, for joint music releases in 2019.

In response to the reports, Contents Deal stated, "We are currently negotiating with numerous foreign artists including Chris Brown, with many of the negotiations in their final stages, or already completed. We plan on displaying various contents beginning in January of next year."
What do you think of Chris Brown working with K-Pop artists?