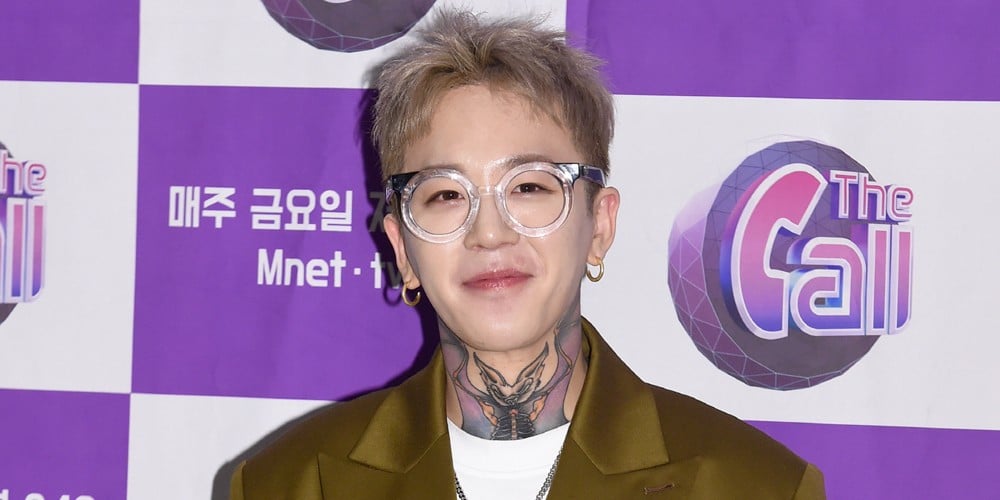 Block B's Taeil is ready to bring you a heartwarming ballad this winter!
Back on December 14, Taeil revealed a teaser image for his 3rd solo single album, 'Be Well' (Literal translation). The reflective teaser image presents a round window-like shape, with a blurred image of a bar stool inside. Taeil's upcoming single is reported to be a ballad containing a man's honest feelings after saying farewell to a precious person. The track was composed and written by Brother Su.
Look out for Taeil's 3rd single album, set for release on December 17 at 6 PM KST.