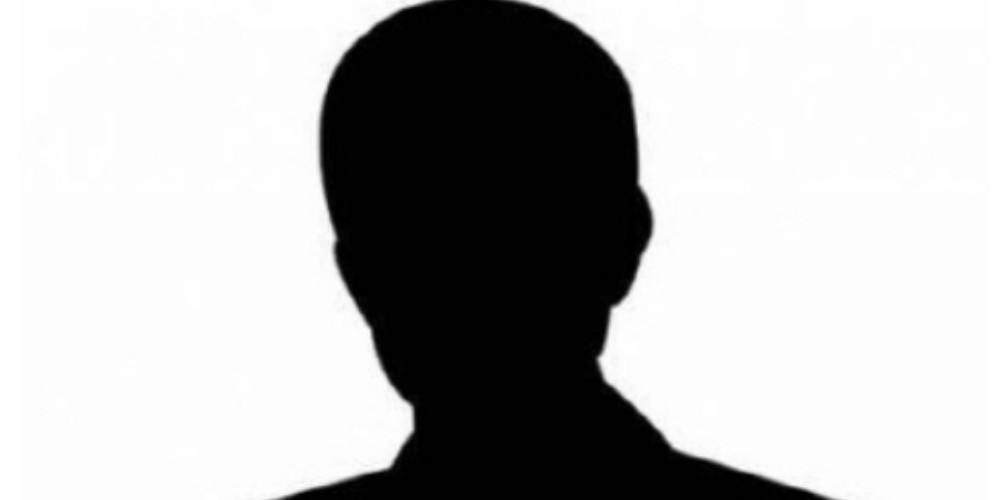 A nurse has leaked a cosmetic surgery video of a famous celebrity.
According to Top Daily's exclusive report, back in mid-November, a nurse employed at ID Hospital in Gangnam secretly filmed a video of a famous celebrity during a procedure. The celebrity was under general anesthesia for the surgery and had no idea about the secret filming.

The nurse shared the video to several of her peers, including her boyfriend. The boyfriend then used the video to blackmail ID Hospital, stating, "There are leaked videos of famous figures under procedure at your hospital. I will upload this on the internet if you don't give me 1 billion KRW (892,000 USD)."
ID Hospital reported the blackmail threat to the police for a private investigation. The police arrested the boyfriend at the end of November and they plan to send the case to prosecution.