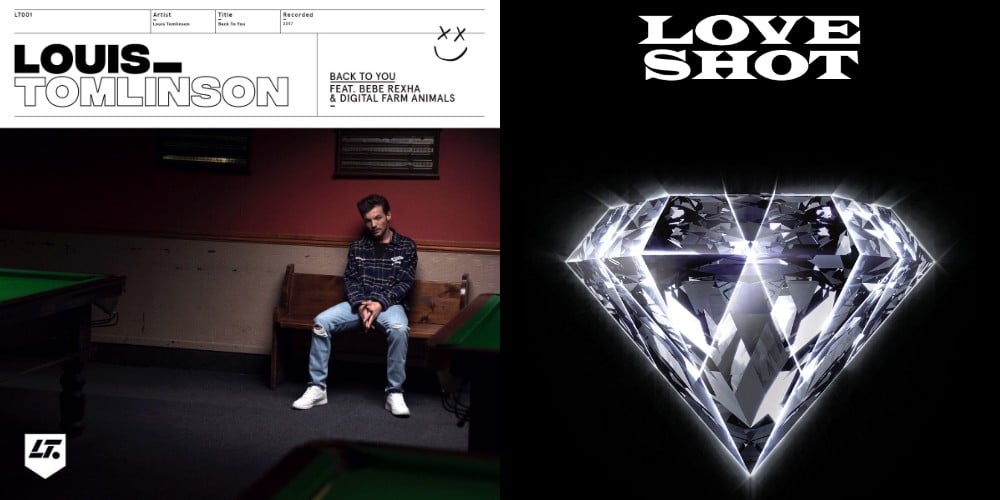 EXO's new song "Love Shot" is facing plagiarism accusations.
The boy group's newest title song is being accused of plagiarizing "Back to You" by One Direction's Louis Tomlinson.


A Twitter user has created a comparison video pointing out the problematic parts. The user claims that D.O.'s part @02:20 in "Love Shot" is similar to the melody of "Back To You" @01:29.
Some netizens noted the similarities while others stated that is merely a sample and nothing more.
Meanwhile, users on Twitter are asking for feedback on the issue from SM Entertainment with the hashtag #Loveshot_Plagiarism on Twitter.