Groups that disband are one of the most disappointing aspects of being a K-Pop fan. It's always difficult to see a classic group disband when they've just begun to hit the start of their successes. However, on a brighter note, sometimes disbandment leads to more developed future solo projects that are well-funded due to an idol's notoriety in the industry. With 2019 right around the corner, here are 6 groups that we're prepared to hear disbandment announcements from:
6. f(x)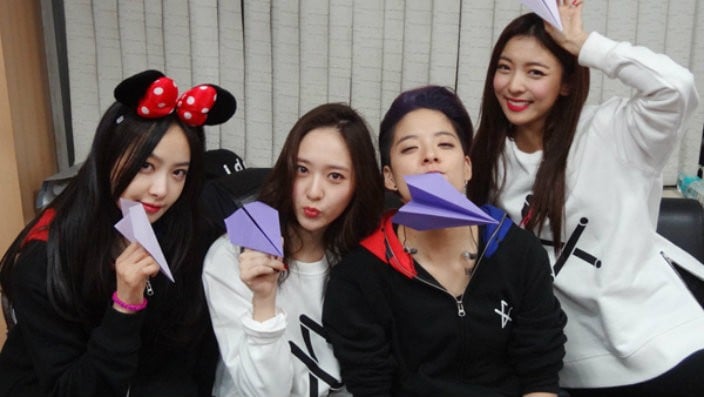 With Sulli leaving the group and a number of solo projects being the main focus of the remaining members, f(x) could be at risk for official disbandment come 2019. Though we are rooting for the group's comeback, it seems up-in-the-air over at SM headquarters.
5. Girl's Day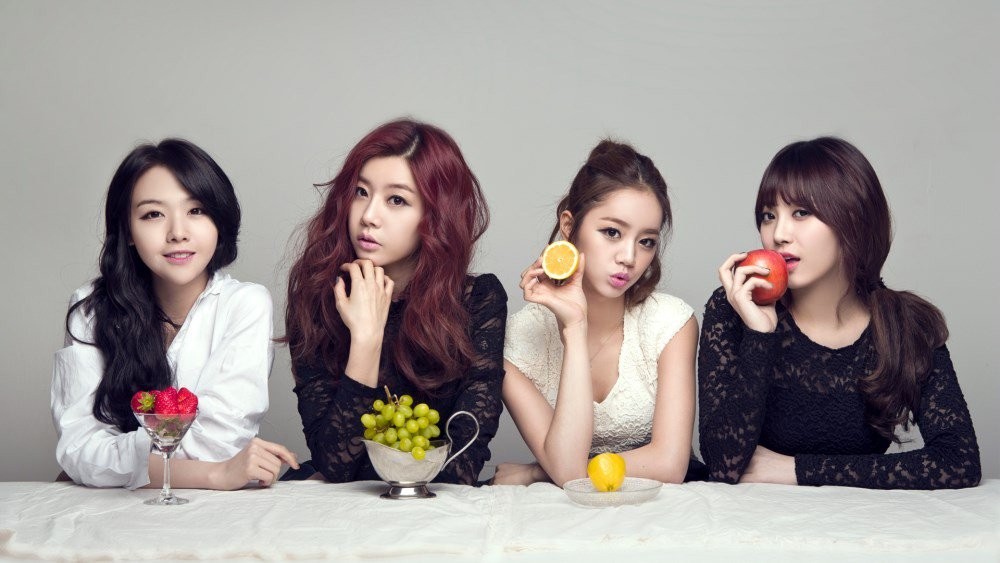 Though there was confirmation this year of a Girl's Day comeback, we weren't blessed in 2018 by their presence aside from the Pyeongchang Olympics appearance. Because of their lack of appearance in the top charts this year, many fans are assuming the worst for 2019. Hopefully, we see solo careers develop; we'd hate to see Minah's vocals go to waste!
4. B.A.P
Given the incredibly tearful speeches regarding their contracts at TS Entertainment, the lifespan of B.A.P is not looking too good for 2019. The group has had an incredibly hard time regarding their own management since their debut, and as a result, lost Yongguk and Zelo, two of the group's powerhouse members. BAP may not be around in 2019 under TS Entertainment, but we're holding onto hopes that another record label will see the potential and loyalty of their fan base.

3. Ladies' Code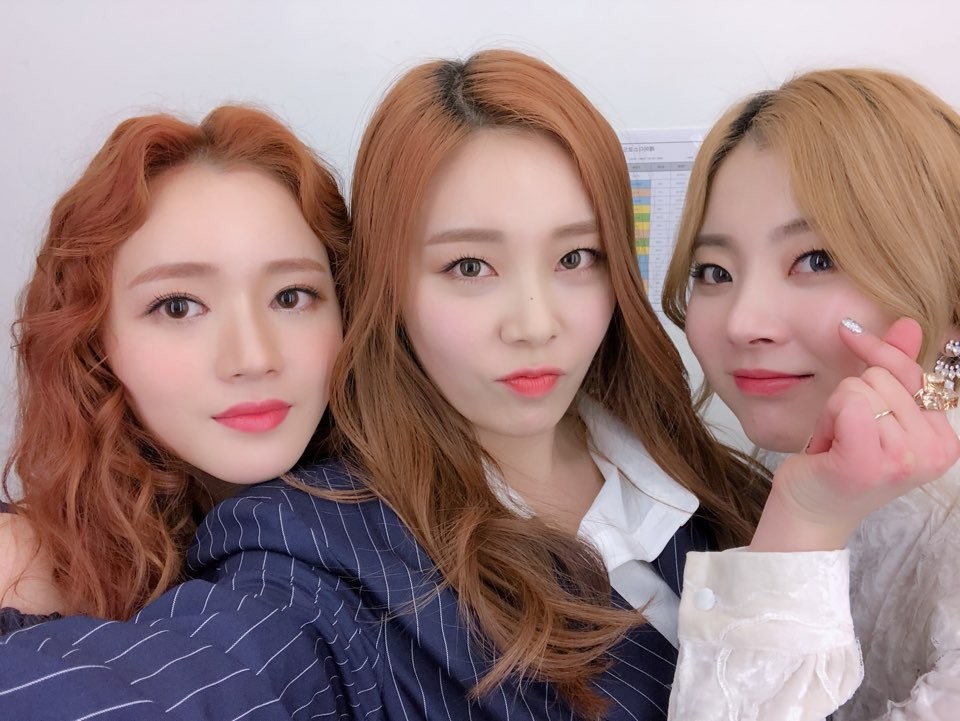 Ladies' Code has repeatedly had a bad hand dealt to them during their time in the industry. With the tragic loss of two members and the struggle of their management, the group may see an end to Ladies' Code come the new year. It has been effectively 2 years since an official release.
2. Mr.Mr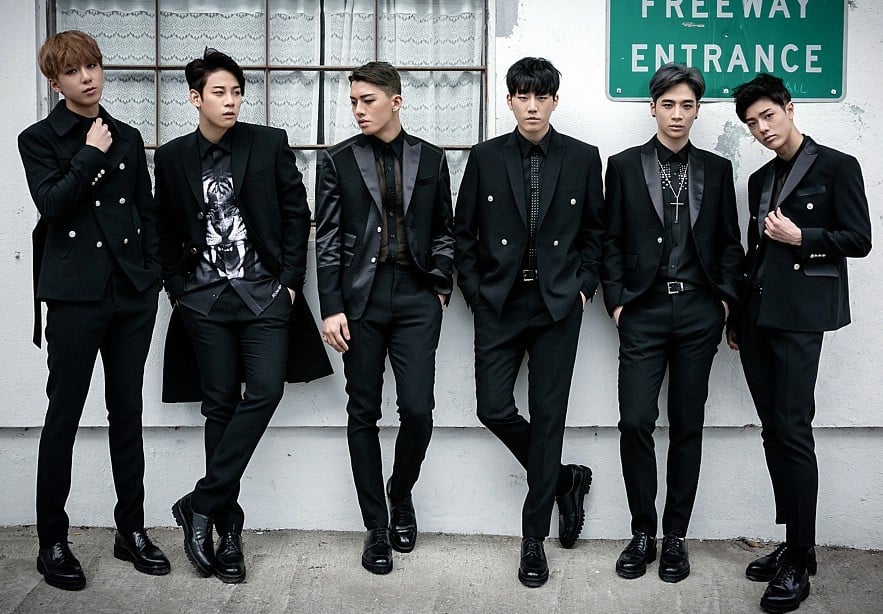 Though we don't doubt the group's abilities as performers, Mr.Mr had an unfortunate amount of members leave the group prior to hitting it big in the industry. There has been a number of lineup changes and none of the group's members ever made it to the finals on "The Unit". There doesn't seem to be a huge chance that they'll stay together through the next year.
1. AOA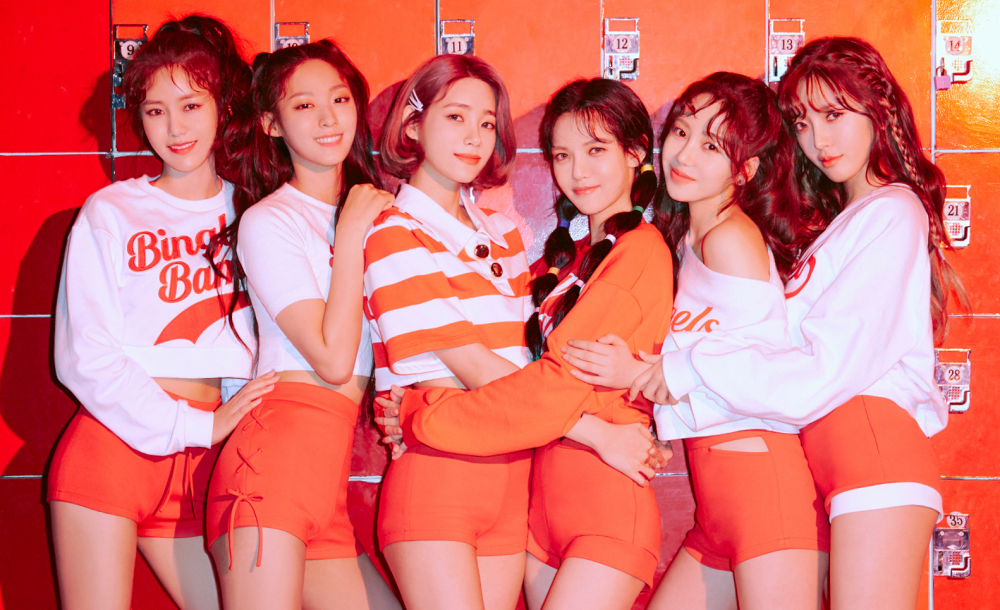 When it comes to AOA's mark on K-Pop, no one can argue that they made catchy melodic songs that stuck to your brain like glue, however, the group's individual contracts to the company end in 2019, which puts them at risk for disbandment. With the members' growing interest in other entertainment endeavors, we'd be very surprised to see the entire group re-sign for another term.