Get ready for your heart to skip one too many beats!
It seems like when a fan is taking his/her time with an idol group member so that the next member up during a fan sign event experiences some lag time, the idols become... bored? lonely? impatient?
Whatever the emotion may be, some of these idols are just too cute to handle when they're trying their hardest to get a fan to hurry and come to them!
MONSTA X's Minhyuk (Summoning the fan to him with a magic wand.)
(Or a water bottle, if he left his magic wand at home.)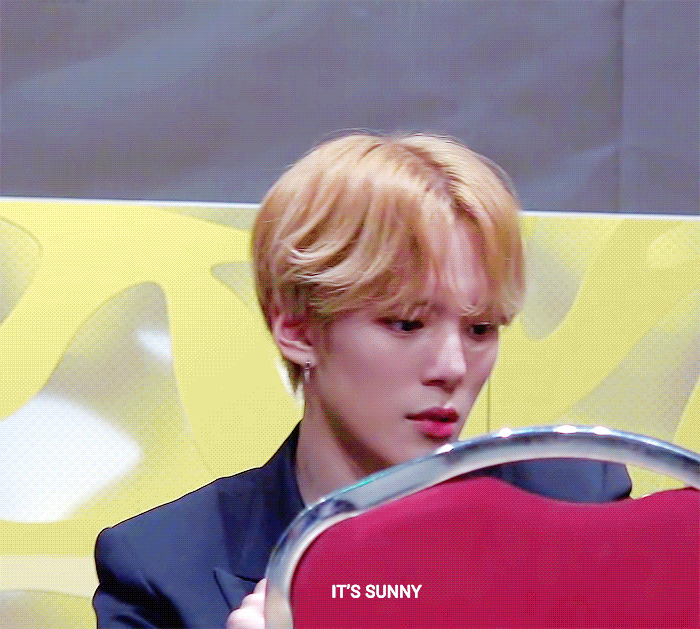 April's Naeun (Angrily flapping her bunny ears.)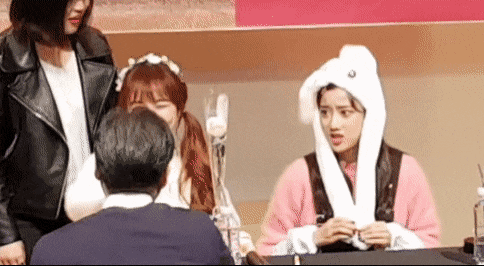 Wanna One's Park Ji Hoon (Trying to lure the fan in with a rubber pig.)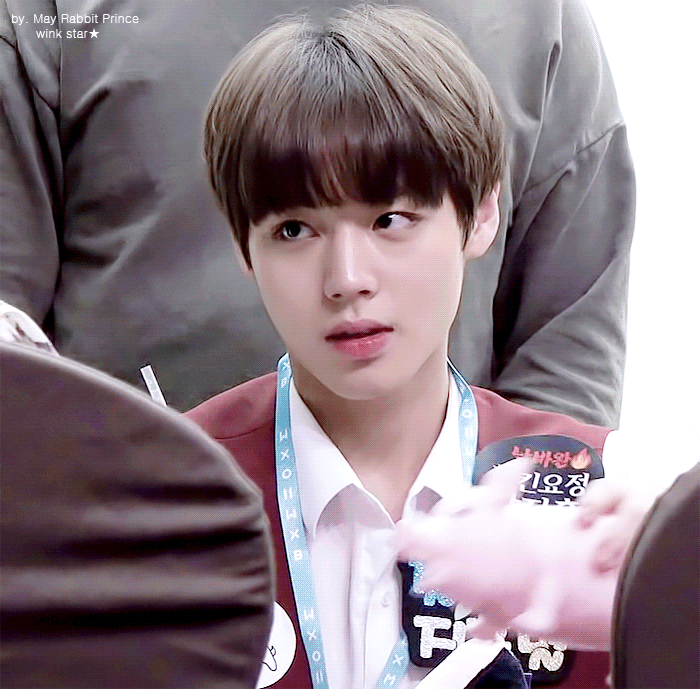 Wanna One/NU'EST's Hwang Min Hyun (Totally sad and lonely puppy dog stare attack.)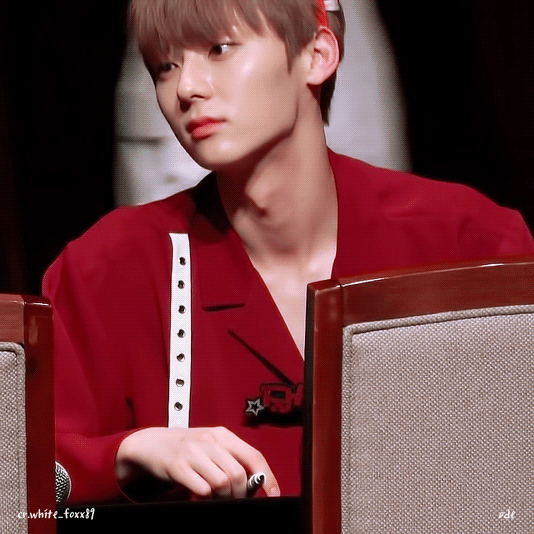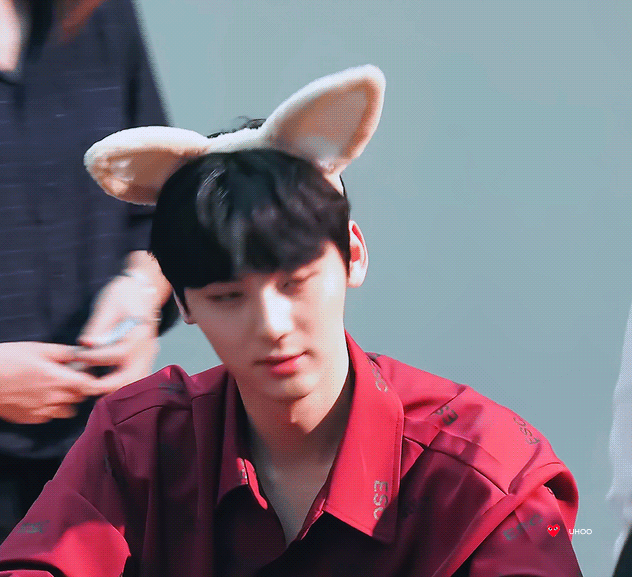 Oh My Girl's Arin (Get in the fan's face with cute aegyo, then tattle.)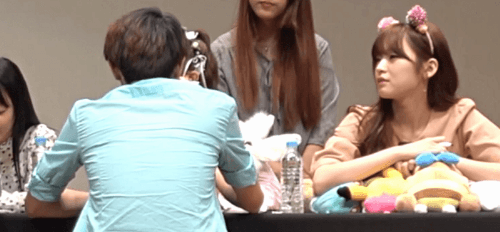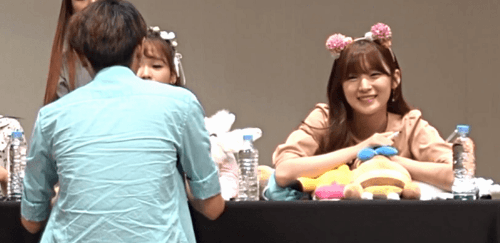 Oh My Girl's Seunghee ("Come forth! Thy must come forth!")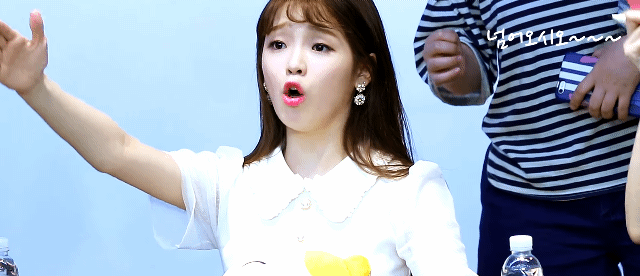 GOT7's Jinyoung (Tapping his Apeach watch/not/watch impatiently.)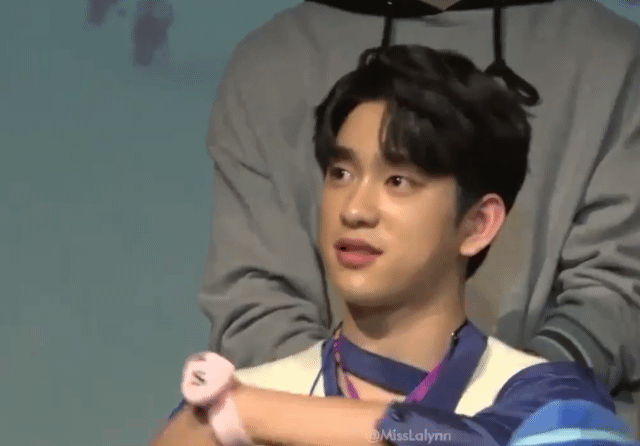 BTS's V (Annoyingly cute but bratty but cute countdown.)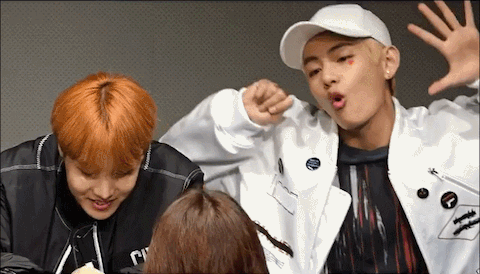 BTS's Jimin (Me /ded/, cling your sleeve.)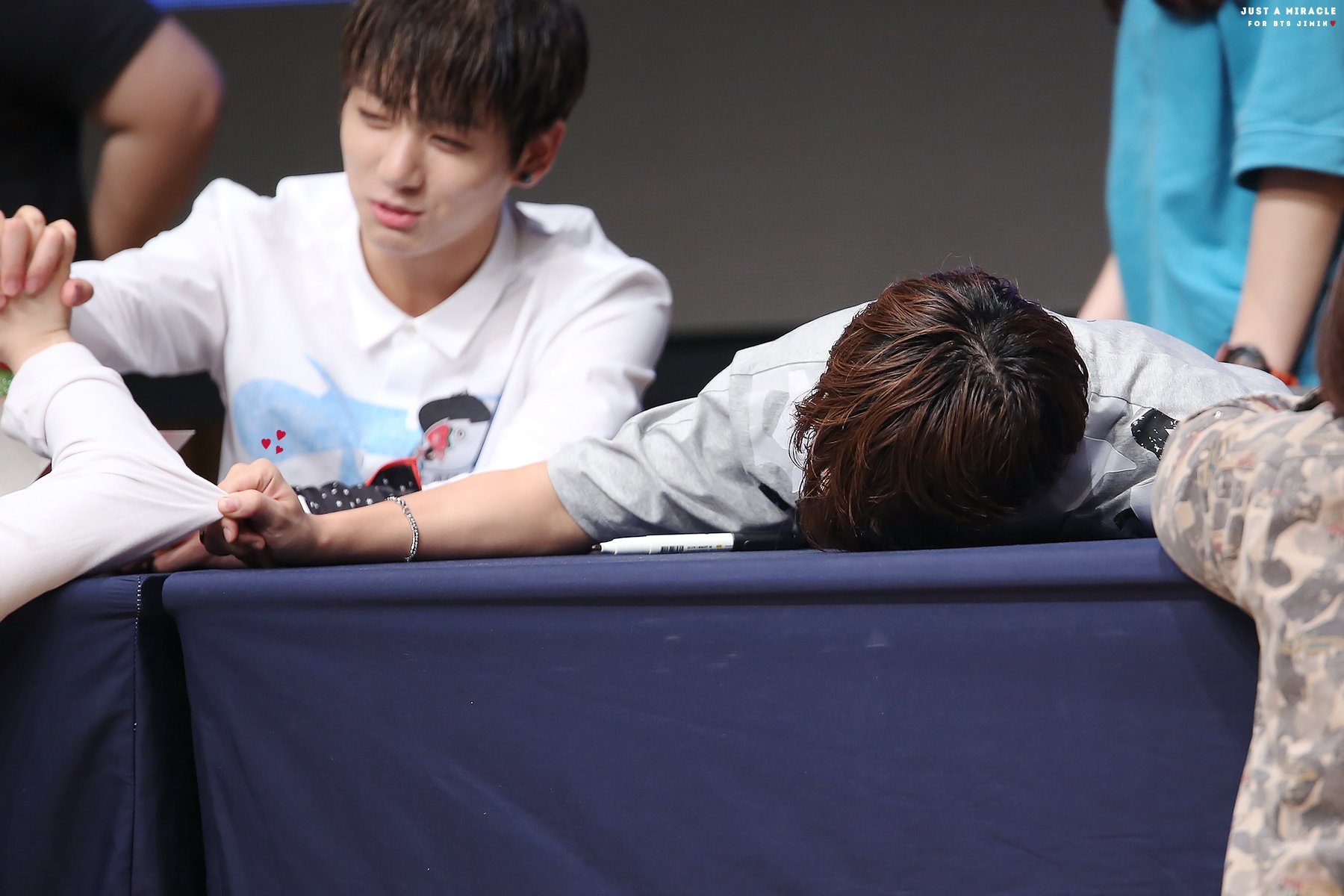 BTOB's Minhyuk (Me /ded/ part 2, but me come back to life and hold your hand.)
DAY6's Dowoon (Major cry baby.)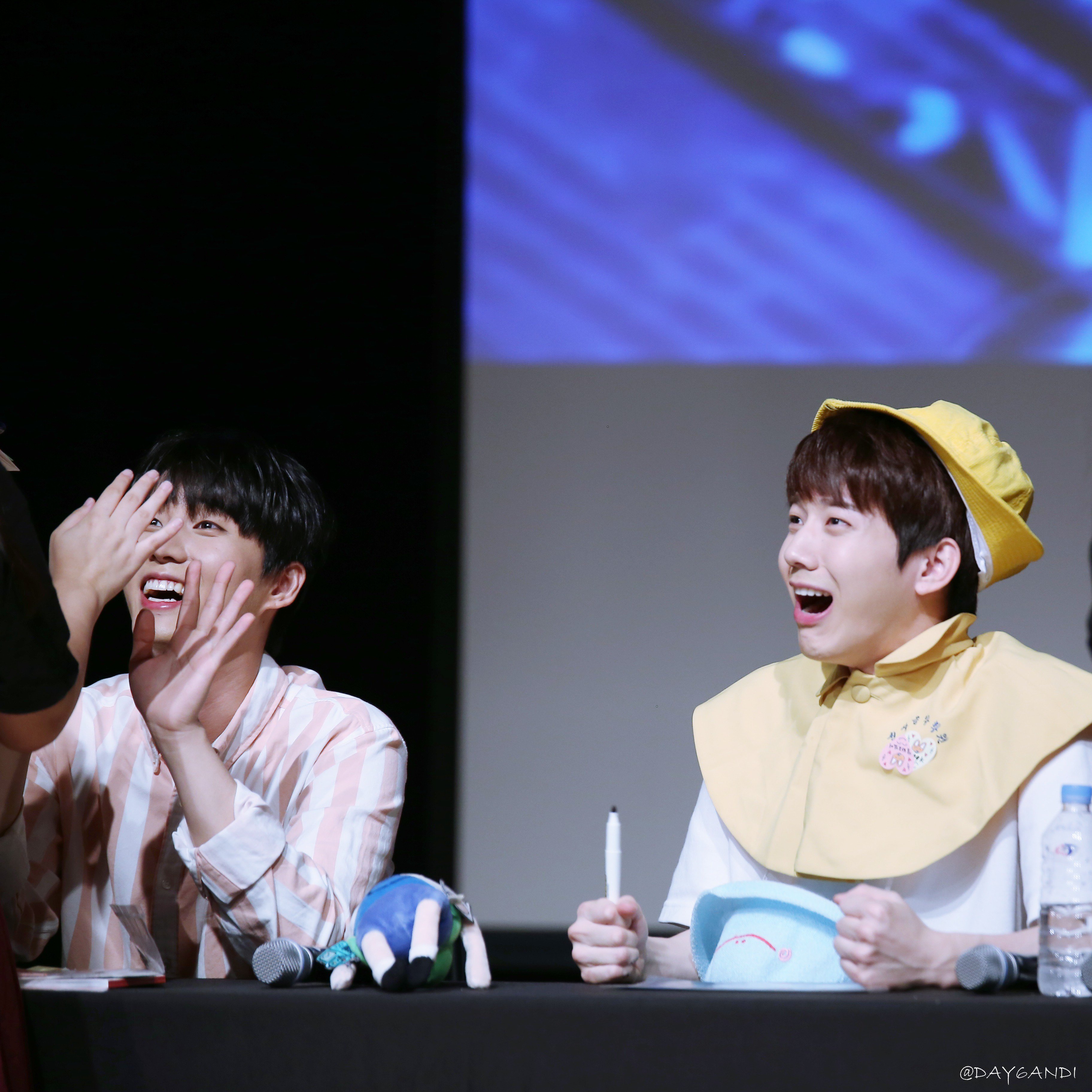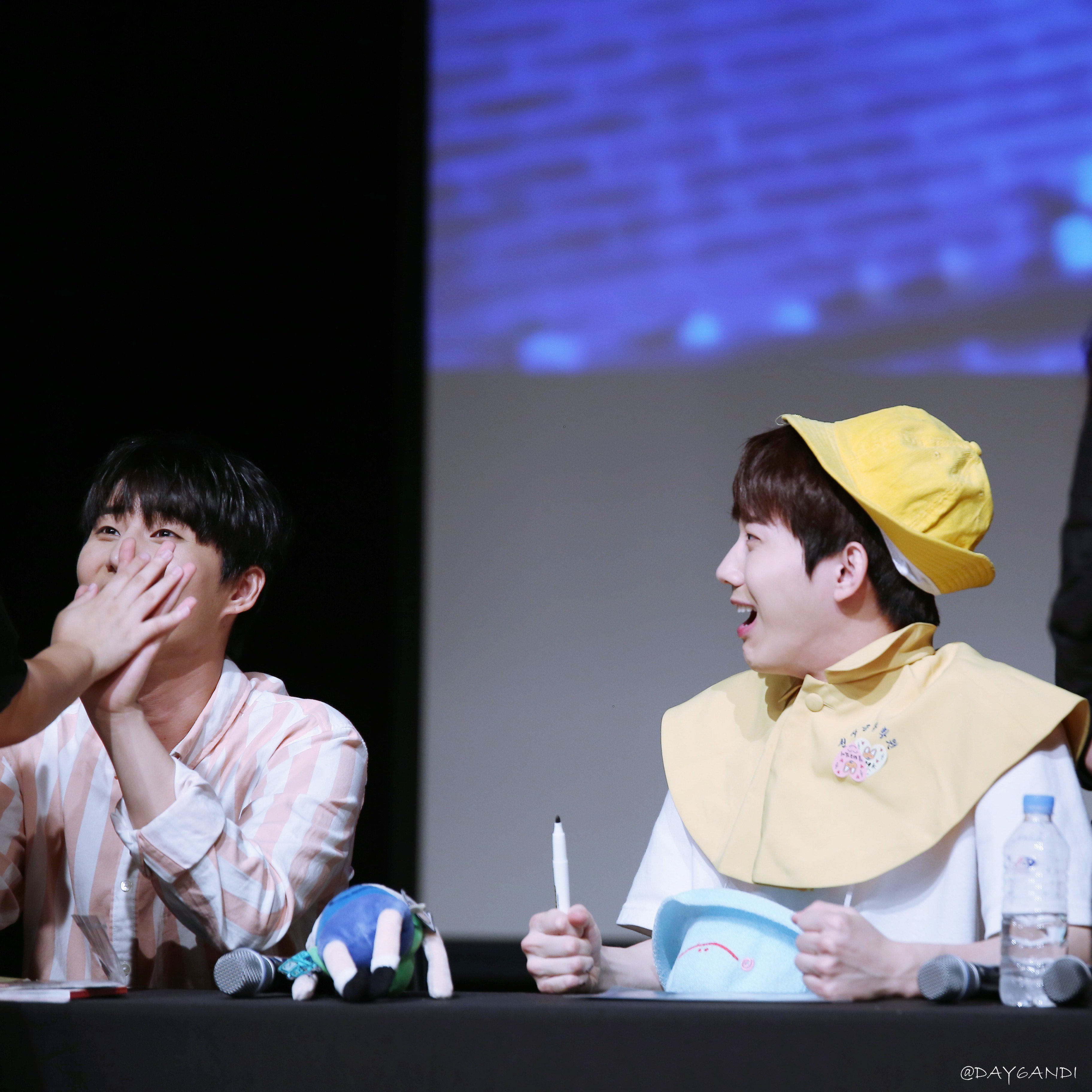 fromis_9's Baek Ji Heon (Threatening smile + dramatic side to side movements.)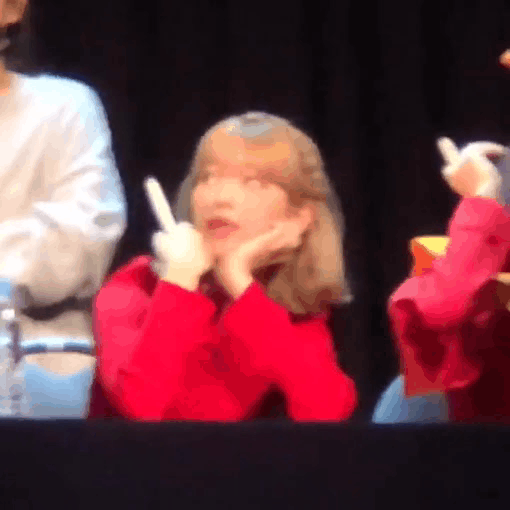 Which one is your favorite?