Upvote if you think more people should see this post!
Posted by KyleK Friday, November 2, 2018
What would you most want to do if you were in a K-pop group?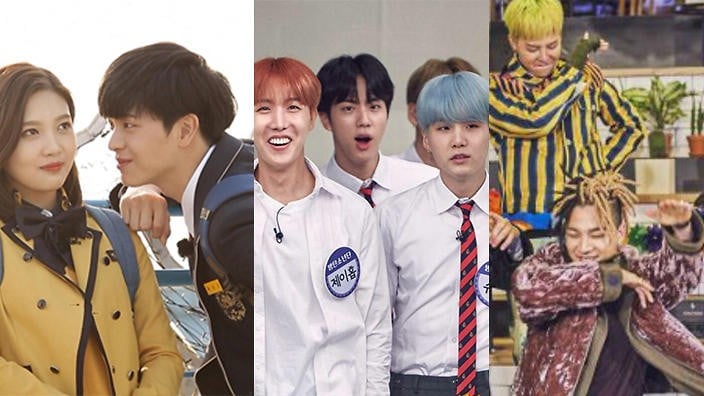 For me it would be going on variety shows... Also, meeting fellow female idols on dates (secretly of course).
2
1,076
Share
37% Upvoted