The special thing about K-pop idols is that they all come in unique styles and personalities. Celebrities tend to be stereotyped as people without high intelligence but you'd be surprised to know that myth is largely false. Many K-pop idols have proven to be geniuses in their game along with their flashy and happy personalities. Here are some of the smartest K-pop idols!
(Fun fact: South Korea is ranked #2 on the list of countries with the highest average IQ). 
BTS' RM
He is an actual genius in the rap field. As the leader of BTS, RM has proven himself a powerful and strong leader in guiding the ways his members grow and use their talents. 
Fun fact: RM reportedly has an IQ of 148, scored 900 on the Test of English for International Communication in middle school, and is in the top 1.3% of the nation in the preparatory university entrance exam. 

Brown Eyed Girls' Miryo

Starting in 1999, Miryo is a veteran in the K-pop industry when she caught the eye of JeA and became BEA's rapper. 
Fun fact: Miryo dropped out of high school but was able to gain entry into one of Korea's most prestigious schools, Joongang University, by getting her GED. She also won the title of "Most Knowledgeable" on KBS2's 'Idol Brain Collision' when she answered some of the most random sets of questions. 

Epik High's Tablo

Famed leader, rapper, and producer from Epik High, Tablo has always been one of the most intelligent people in the industry. Did you know Tablo has a reported IQ of 160 and earned his master's degree in English from Stanford University? On top of that, he managed to get consistent A's in Stanford, a feat that is very difficult to attain. 

EXID's Hani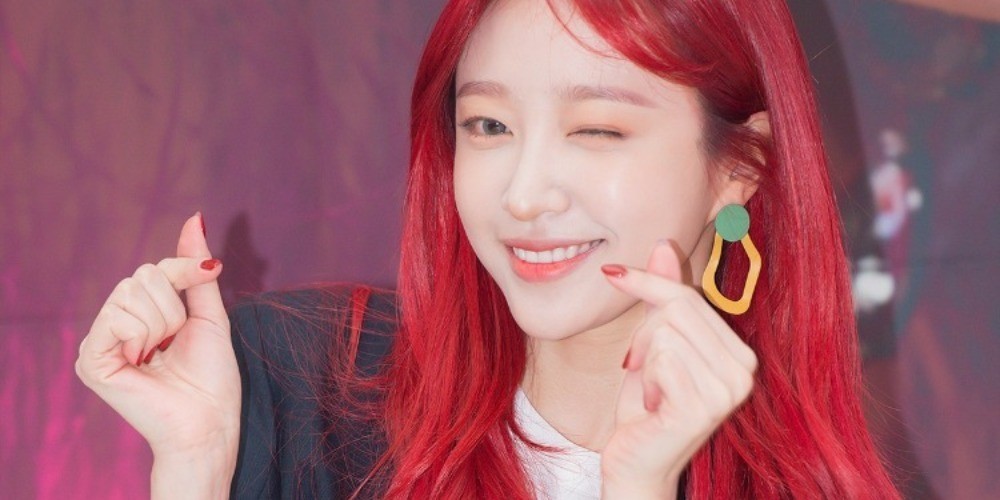 The goofball of EXID might not look like a genius on the surface, but you'd be surprised to know she's so much more than just a pretty face. Hani is not only beautiful and talented but she is an extreme genius with an IQ of 145. She also managed to score 900 out of the 990 in the TOEIC exam despite only studying English 2 months prior to the test. In regards to her language skills, Hani is fluent in Korean, Chinese, and English. 

Super Junior's Kyuhyun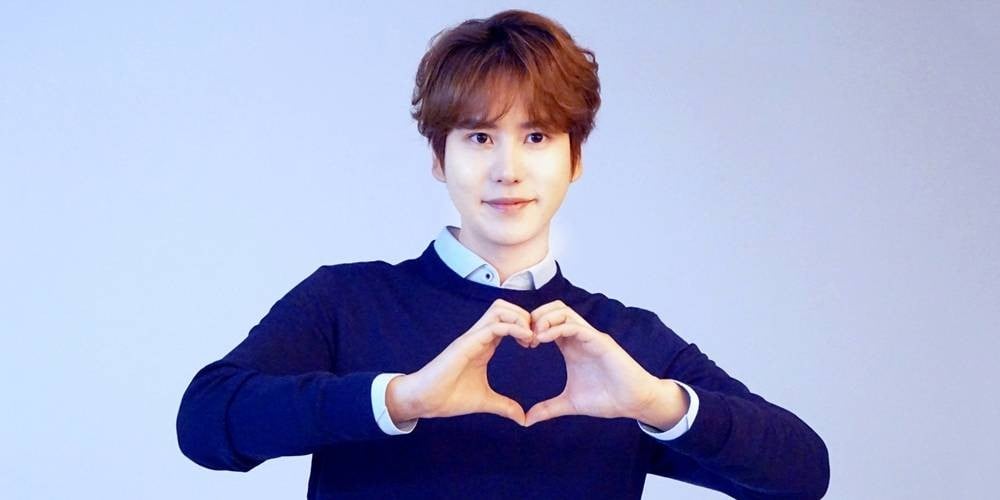 A member of the supergroup, Super Junior, Kyuhyun is an incredible talent in the industry. Originally he was meant to go to law school and made a deal with his dad to earn his degree in order to be an idol. He did just that by enrolling into Kyunghee University and receiving his bachelor's degree in 2013. 

SHINee's Onew
The silly boy from the wondrous boyband, SHINee, may be recognized as a powerful vocalist and leader of the group. But besides that, he is a brilliantly intelligent man with so many skills. During his senior year in high school, he was the second highest ranking student in his grade and he scored the highest national score during their SATs. 

TVXQ's Changmin
Who would have thought this beautiful and talented man is more than just his looks? With an IQ of 155, Changmin is well above South Korea's national average and it shows in his personality. 

2PM's Taecyeon
Did you know this hunk of muscle is more than he seems? While working hard at 2PM's music, Taecyeon also was studying in Korea University Graduate School of International Studies. On top of that, Taecyeon is a lyricist and language genius and has used his Spanish skills in some of their songs! 

Red Velvet's Wendy
This small cutie is known for her beauty and vocal skills but did you know at a young age of 12 she studies abroad Canada by herself. She attended Shattuck St. Mary's School, a private boarding school in Minnesota where she won fifth place in their math contest. 

Block B's Park Kyung
Park Kyung is a member of Mensa International. According to
Wikipedia
, Mensa "
is a non-profit organization open to people who score at the 98th percentile or higher on a standardized, supervised IQ or other approved intelligence test.
" He also recently placed 1st on KBS' '1 vs 100' Quiz Program.