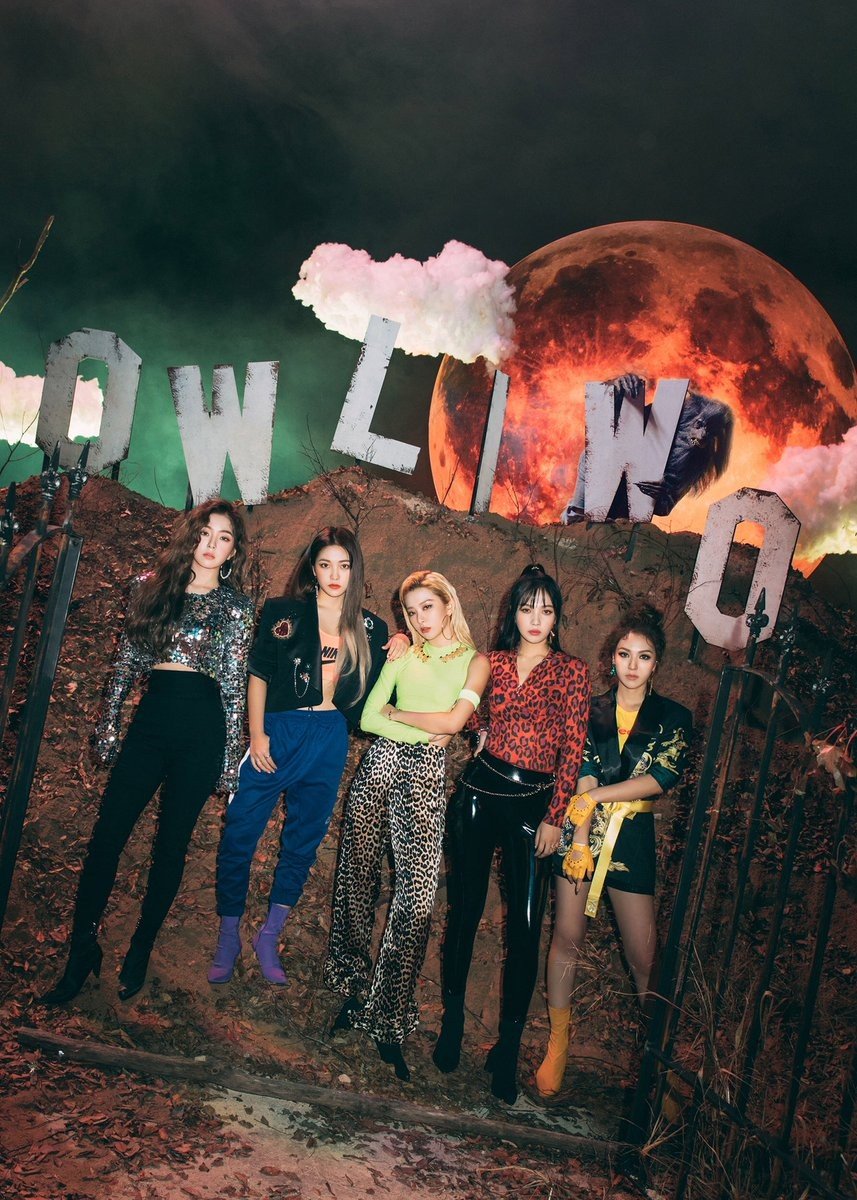 SM released 'RBB (Really Bad Boy)' about 12 hours ago and it has been viewed 1 million times! The MV seemed to have some visual recreation of their dark, girl crush song, "Bad Boy" MV.
During the duration of the teaser, Wendy hits a high note and whistle. Many people report that they were surprised at her high note as it was almost as high as Ariana Grande!
The song was surprisingly upbeat and fits the MV's visual.

The official MV would be released tomorrow so be hyped, Revuluvs.