Did you know that rapper Mad Clown is the owner of 4 rescued pet dogs?
Well, of his 4 rescued dogs including Dae Gil, Dae Bok, Dae Pyung, and Mi Nong, the one currently causing a bit of a stir on online communities is the little black chihuahua, Mi Nong!
This is what Mi Nong looks like below.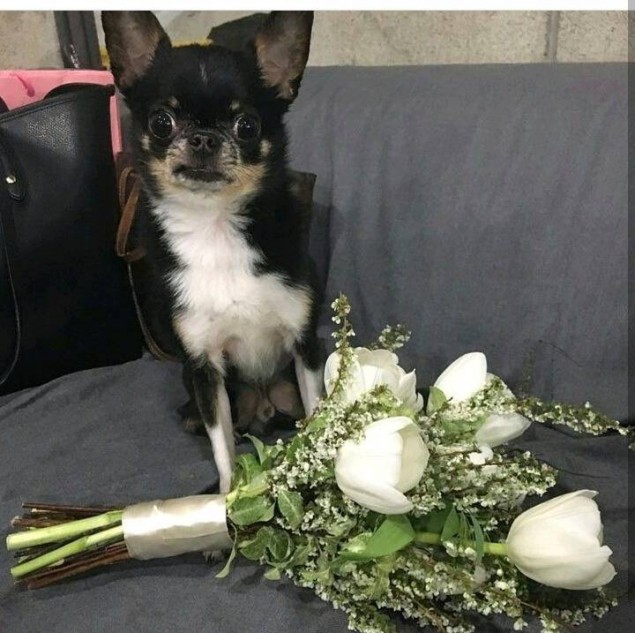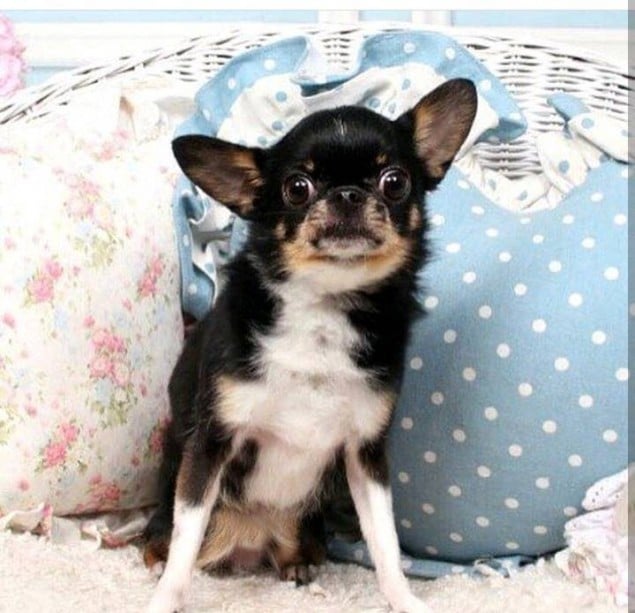 And netizens think that if Mi Nong wore glasses, he could just about pass for Mad Clown's biological son, LOL!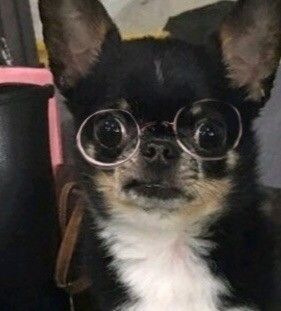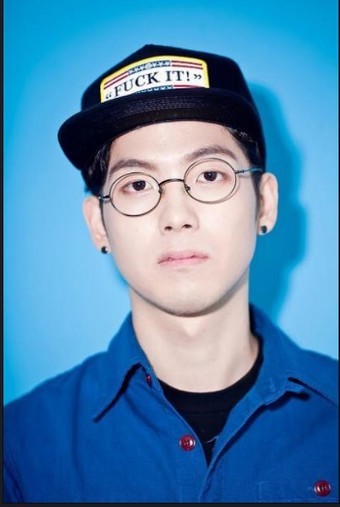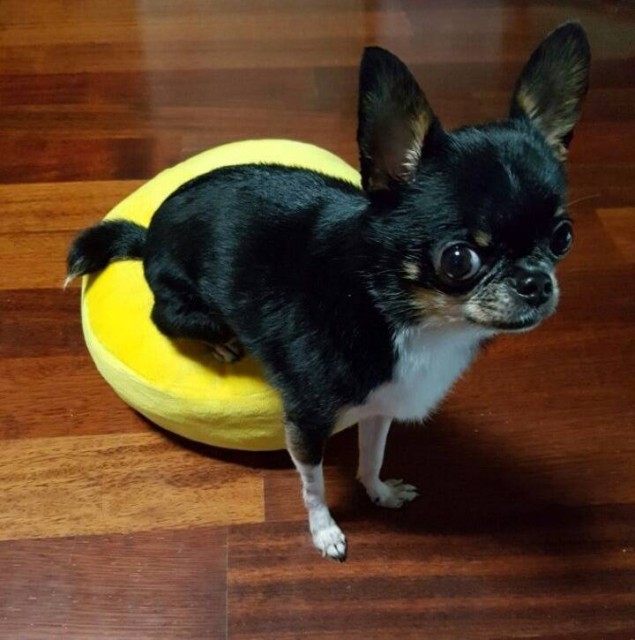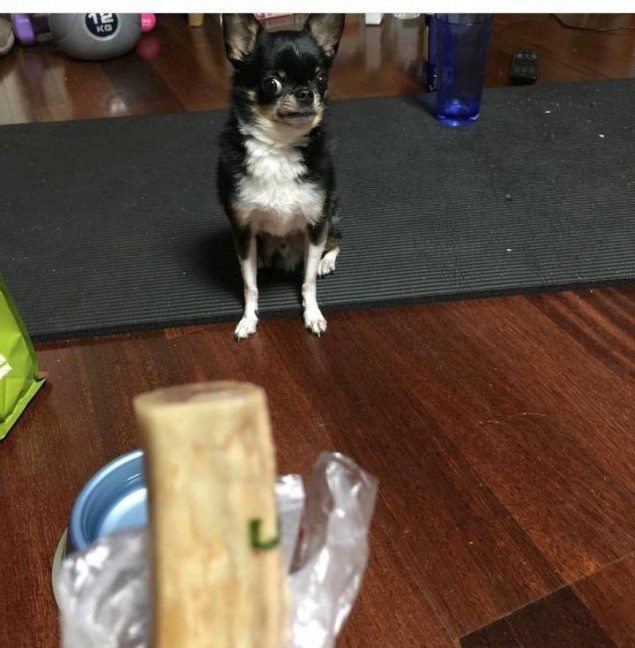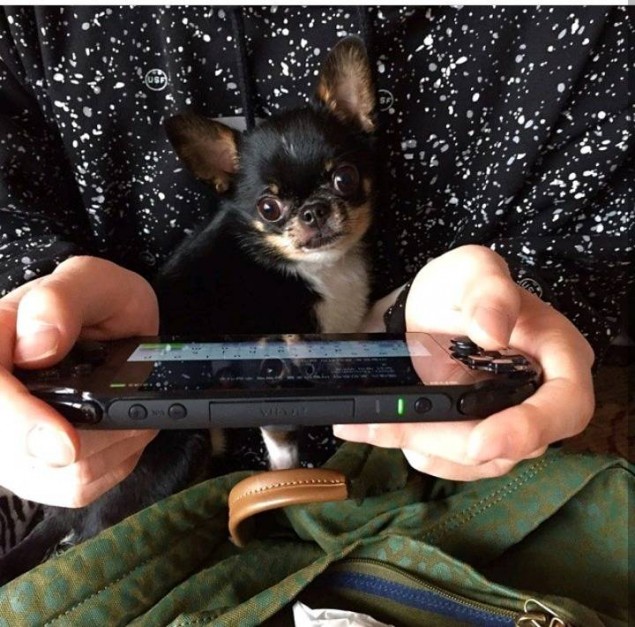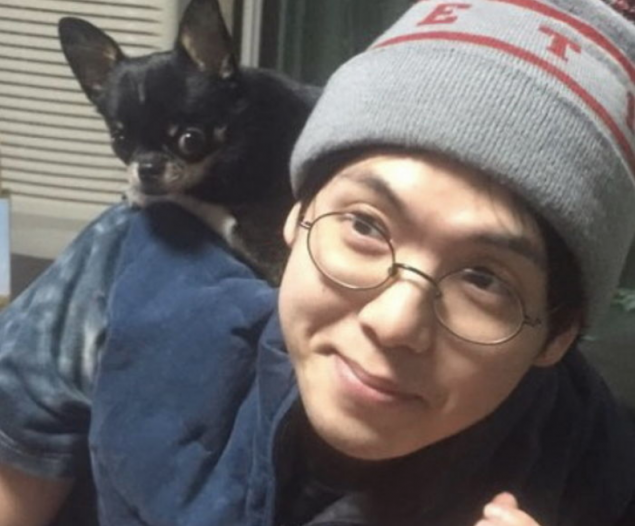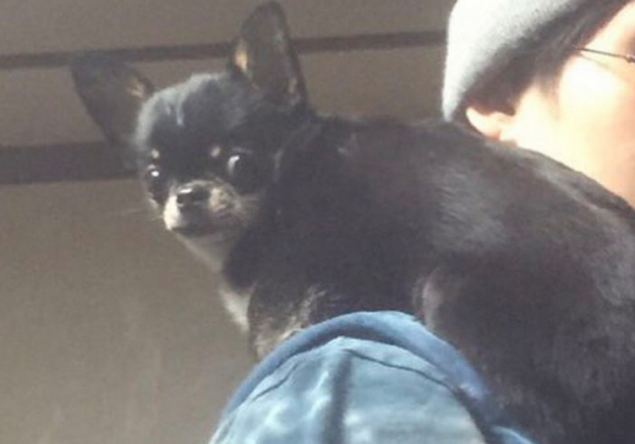 Onlookers commented, "Must be Mad Clown's son kekekeke", "He's Mommy Son's true persona kekekeke", "They both have Mommy Son's genes", "So the dog is carrying Mad Clown on his shoulder, right?", "They literally look the same", "Kekekeke cute", and more.
Do you think Mad Clown and his pet chihuahua Mi Nong are exact look-alikes?