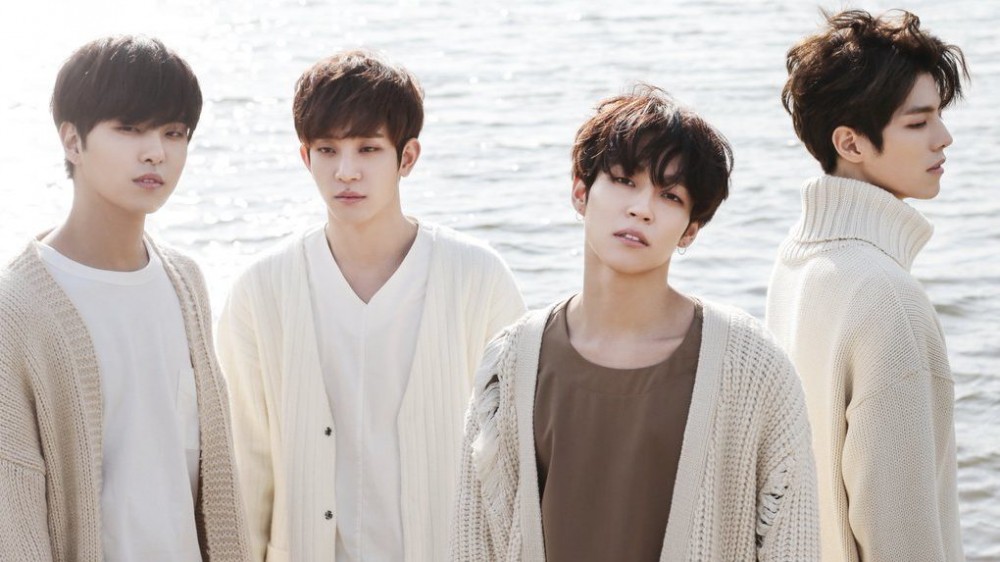 This introduction is part of a project run on the forum side of Allkpop, Project: Unknown. This never ending project aims to introduce and promote idols and artists, both soloists and groups, to the public. The users on the forum voted for The Rose to be the first group to be promoted during the whole month of November.
Today the general introduction on the band was released as the first part of the 'Get To Know: The Rose' series. Until the 7th of November, individual profiles and their music will be posted.
Credits:
Graphics and text-editing: MonbebeX

Research and text: MeAnotherself
Please credit MonbebeX if you decide to post this picture somewhere else. She worked really hard on this!