EXO
's
Chanyeol
made a visit to Han River Park to check out the fan gift. 
Chanyeol's Chinese fan club '
Baidu Chan Bar
'
put up a giant inflatable
at Han River in celebration of his birthday. The idol was captured visiting the site himself to take a look at the special gift.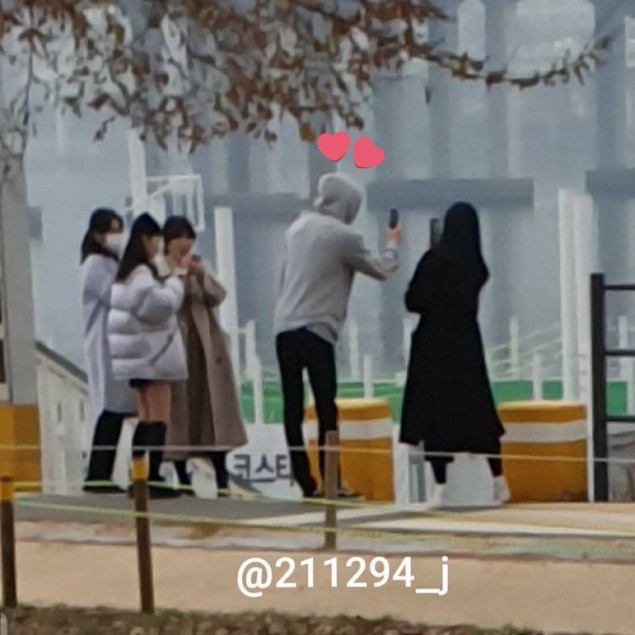 He also shared a photo from his visit, as well as screenshots of the sweet birthday texts he received from fellow EXO members on Instagram. 
You can check out Chanyeol's birthday post below.