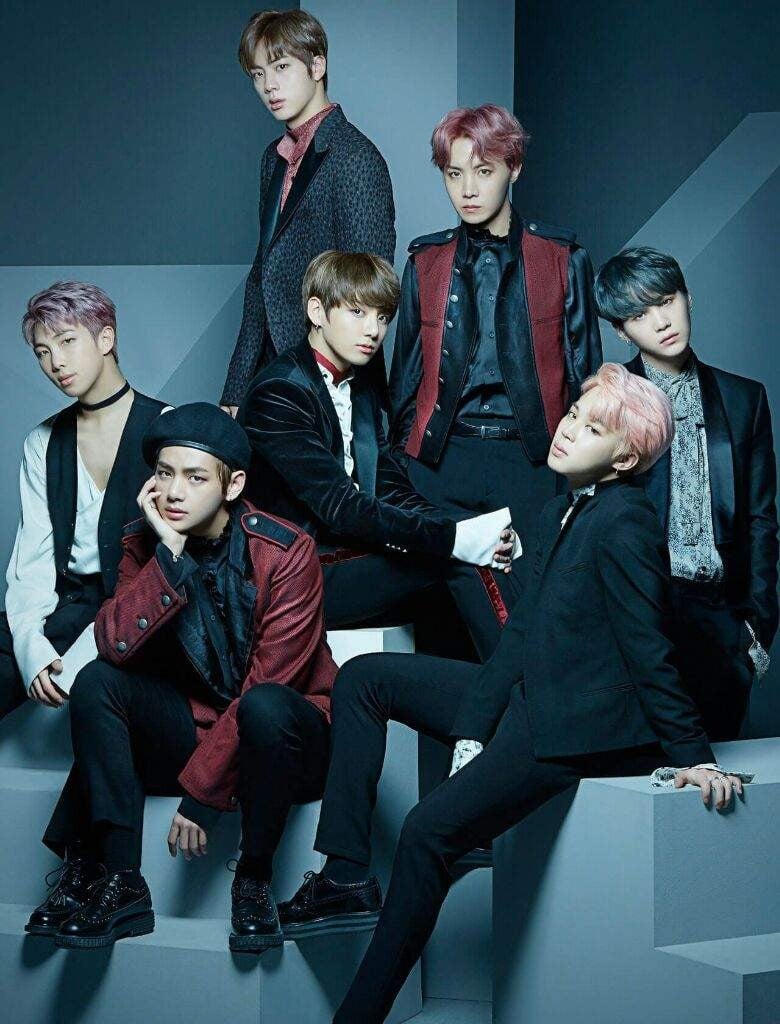 ARMYs on Twitter claim that some Japanese nazis have bought many of BTS' Japanese single FAKE LOVE/Airplane pt.2 to attend the handshake event.
BTS will hold a handshake in Japan on 17 and 18 November. To have a luck in being able to attend the event, you need buy all 5 versions of the single. The more single you buy, the more luck in lottery. However, some people have evil plans for the event: To hurt BTS, especially Jimin!
On 11 November, an ARMY shared her worries about it: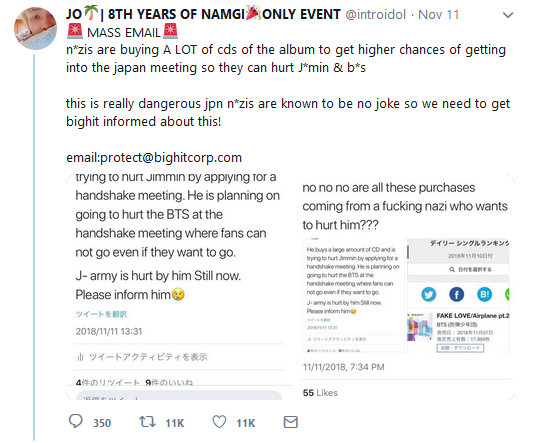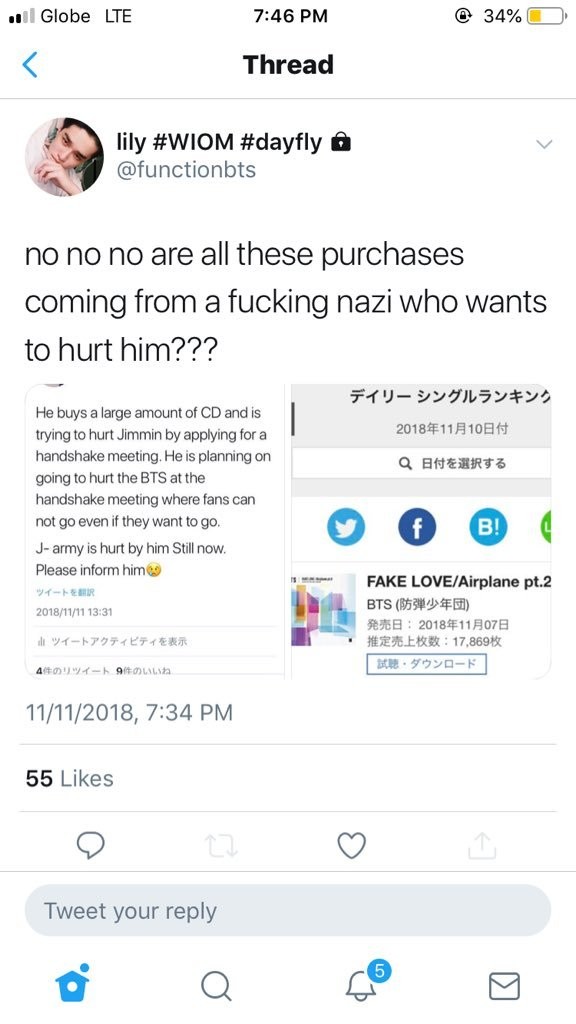 According to Japanese ARMYs, famous right-winger and surgeon Katsuya Takasu shamed Jimin and BTS on TV and got a lot of support from public and media. On Twitter, he also admitted to buying many CDs to attend the handshake event to make them apologize.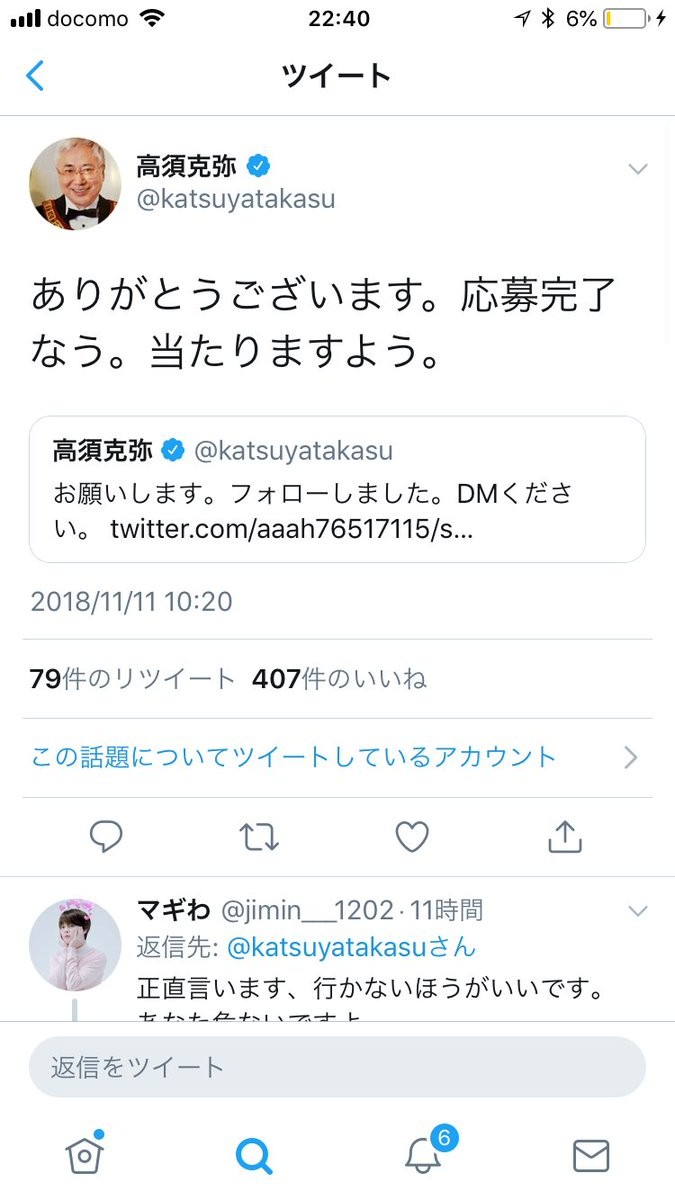 And what's worse, he got a lot of support from Japanese public and media... On Yahoo Japan, a lot of Japanese netizens supported him. The comments included, "I support you Mr. Takasu", "I want to beat them", "They are criminal" etc.